Fortune Theatre Stalls seats reviews
Fortune Theatre Seating Plan
Simply click on a seat to access user reviews. We might not have reviews for every seat yet, and some seats only have one or two reviews so far. It makes sense to check them all to make sure the opinions expressed are representative and trustworthy.
Stalls
The Stalls of the Fortune Theatre is divided into two blocks, one large and one smaller, by one aisle. This section of the theatre feels very close to the stage and has an intimate atmosphere as it only holds 200 seats.
The Stalls has a good rake, therefore those at the back can enjoy the view unobstructed by those in front of them. The best seats are located in the centre of rows E-G and they are priced as premium seats due to the fact that they offer central views that allow audience members to enjoy the performance and see every detail.
The majority of seats in this part of the venue offer great views throughout. The Stalls offers great comfort and there is plenty of legroom. Taller audience members can enjoy views without restrictions in row B but are of course advised to always choose an aisle seat for the best experience.
This section of the venue has two supporting pillars and they can affect the view for seats D1 and K1. The Dress Circle overhangs the stalls at row H and affects badly those in the last three rows.
Generally it is advised to sit as centrally as possible in this part of the Fortune Theatre to enjoy great and central views.
Unfortunately the Stalls at the Fortune Theatre is not wheelchair accessible and although there is a handrail alongside the steps it does not feel suitable to those with reduced mobility.
What's on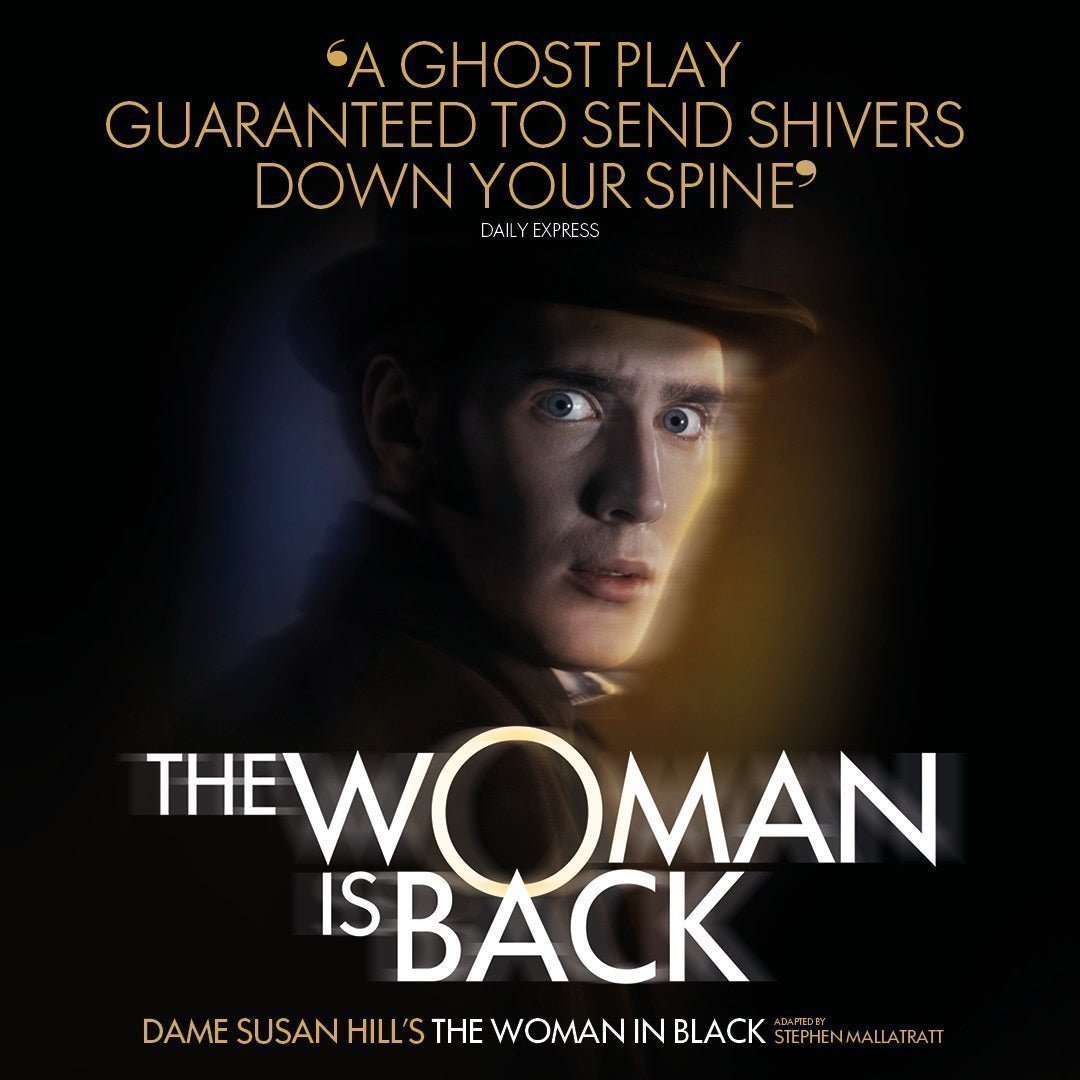 buy tickets
Fortune Theatre location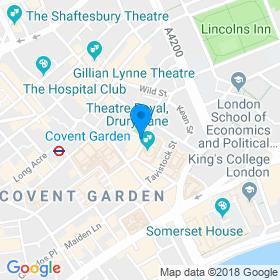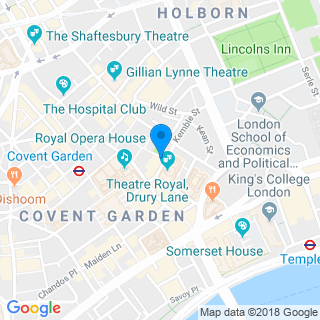 Russell Street, London, WC2B 5HH
(View on the map)