Fortune Theatre Upper Circle seats reviews
Fortune Theatre Seating Plan
Simply click on a seat to access user reviews. We might not have reviews for every seat yet, and some seats only have one or two reviews so far. It makes sense to check them all to make sure the opinions expressed are representative and trustworthy.
Upper Circle
Despite the small size of the theatre the Upper Circle does feel very distant from the stage and those sat there might feel removed from the performance. However, this section of the venue offers slightly better views than the Dress Circle, especially in the first four rows.
The Upper Circle is split into two sections and the best seats are seats 3-18 in rows B-F. Overall this section of the Fortune Theatre is recommended for audience members who have already seen the production or are on a strict budget. Legroom is very restricted here and taller audience members are advised to purchase a ticket for an aisle seat or avoid this section altogether.
Rows A-B are affected by a safety rail that runs across the Upper Circle that causes an obstruction in the view. This really hinders the experience for audience members seating in front of it. The last two rows feel particularly distant from the stage and this can really spoil the entertainment for audience members who have not seen the production before.
Generally it is advised to sit in the front rows of this section and as centrally as possible to get the best out of the experience. The Upper Circle is not for those who are after an immersive experience or those who enjoy their comfort when at a theatre.
The Upper Circle of the Fortune Theatre is not suited to those with reduced mobility and unfortunately it is not accessible to wheelchair users.
What's on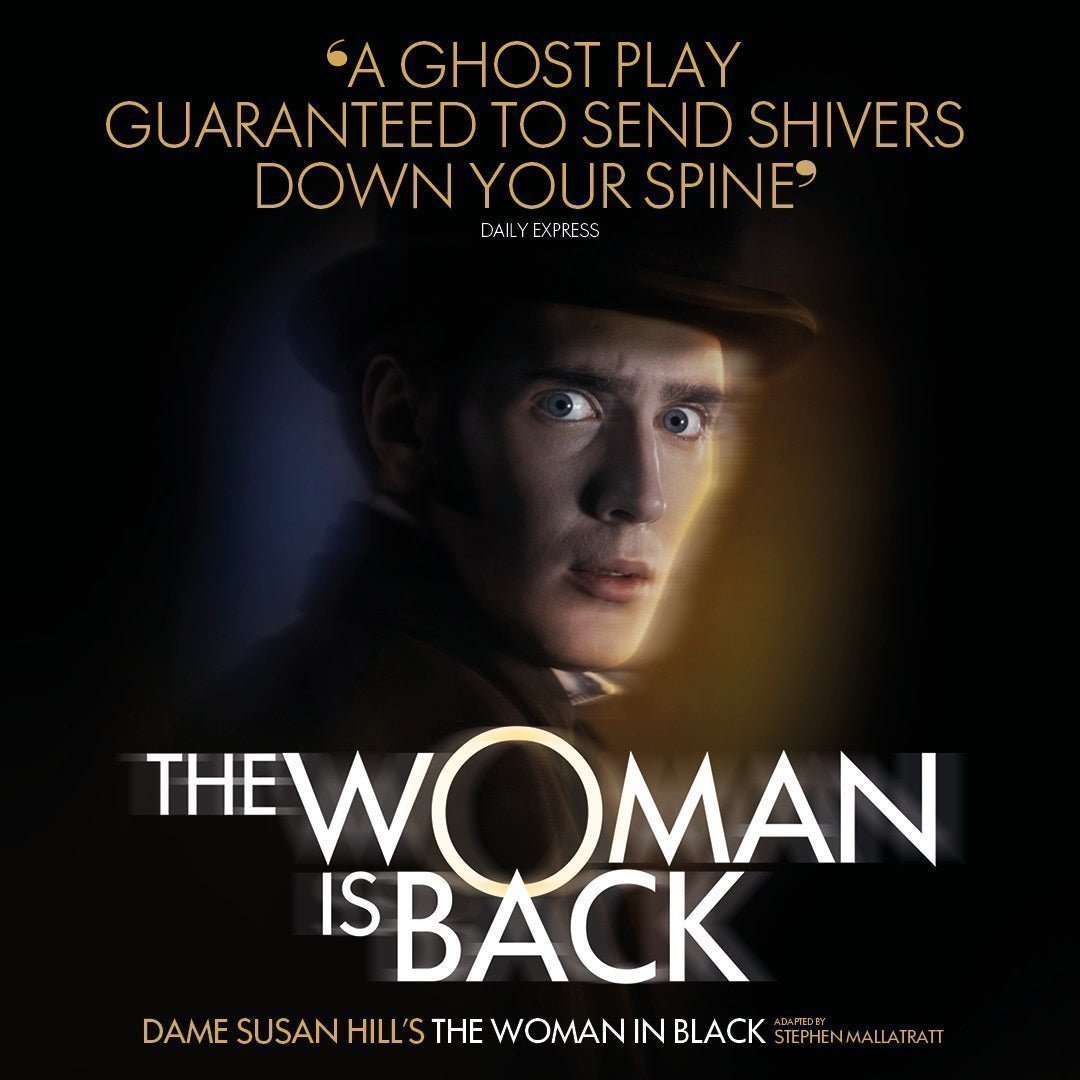 buy tickets
Fortune Theatre location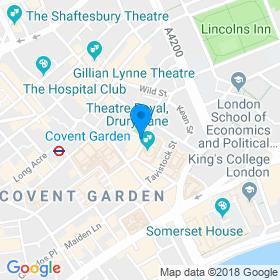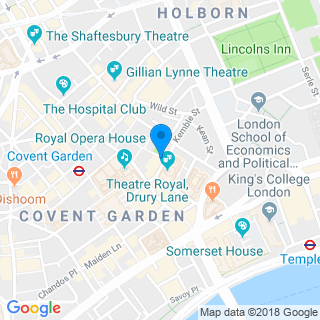 Russell Street, London, WC2B 5HH
(View on the map)