Palace Theatre Seat Reviews
buy tickets
Palace Theatre Seating Plan
Simply click on a seat to access user reviews. We might not have reviews for every seat yet, and some seats only have one or two reviews so far. It makes sense to check them all to make sure the opinions expressed are representative and trustworthy.
About the Palace Theatre
Located in the City of Westminster the Palace Theatre opened in 1891 and has been reconstructed since. Richard D'Oyly Carte, the famous producer of Gilbert and Sullivan operas, commissioned the theatre and it was designed by Thomas Edward Collcutt with an intention of the building being home to English opera. When it first opened the venue was called the Royal English Opera House.
Unfortunately the theatre encountered a lot of financial troubles and was soon sold and converted into a music hall named the Palace Theatre of Varieties. It was renamed the Palace Theatre in 1911 when Herman Finck was musical director of the venue.
In the early 20th century the Palace Theatre established itself as a musical venue with plenty of entertainment staged throughout the years. The famous Marx Brothers performed at the theatre in 1922 and Fred Astair's final stage musical Gay Divorce was staged here in 1933. Most notable musical works that were produced at the venue include Song of Norway, Anything Goes and Where's Charley? Following its crucial acclaim The Entertainer starring Laurence Olivier transferred to the Palace Theatre from the Royal Court Theatre in 1957.
In 1983 Sir Andrew Lloyd Webber purchased the venue and ordered a series of renovations including the fitting of a new and more comfortable auditorium and the restoration of the famous façade. The Palace Theatre was Grade II listed by the English Heritage in 1960 and seats 1,400 people over four levels. Webber sold the building to Nimax Theatres in 2012.
What's on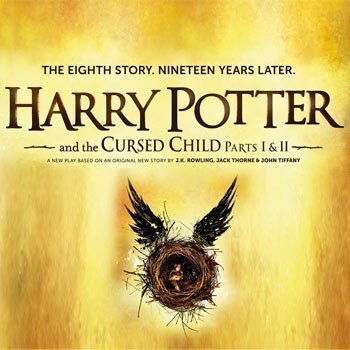 buy tickets
Palace Theatre location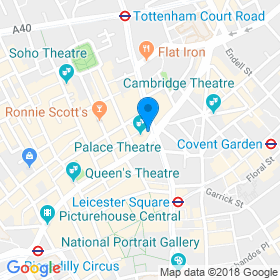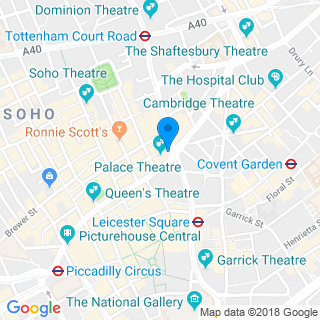 109-113 Shaftesbury Avenue, London, W1D 5AY
(View on the map)