Shaftesbury Theatre Seat Reviews
buy tickets
Shaftesbury Theatre Seating Plan
Simply click on a seat to access user reviews. We might not have reviews for every seat yet, and some seats only have one or two reviews so far. It makes sense to check them all to make sure the opinions expressed are representative and trustworthy.
About the Shaftesbury Theatre
Located on Shaftesbury Avenue in The West End, the Shaftesbury Theatre was designed by Bertie Crewe for the two Melville brothers: Walter and Freddie. The venue opened on 26th of December 1911 as The New Prince's Theatre, three years later it was renamed Prince's Theatre.
The building was the last theatre to be erected in Shaftesbury Avenue. Many operas played at the venue during its early years of existence including plenty of Gilbert and Sullivan operas which quickly became one of the theatre's main attractions.
In 1964 the venue was sold to EMI and was renamed the Shaftesbury Theatre the following year. During the 60's the theatre became renowned for staging many Broadway transfers including Gentlemen Prefer Blondes and How to Succeed in Business without Really Trying.
In 1973 the long running musical Hair was closed due to a collapsed ceiling at the theatre. The Equity union campaigned heavily for the English Heritage to place The Shaftesbury Theatre on the Statutory List of Building of Special and Historical Interest and in 1974 the venue was Grade II listed.
The theatre reopened in 1974 with the production of West Side Story. Since 1984 the building has been owned by the Theatre of Comedy Company and in 2006 it underwent a complete refurbishment of the auditorium and most of the front of house area has been redecorated.
The European premiere of the famous Broadway musical Hairspray took place at the Shaftesbury Theatre in 2007. The venue has a seating capacity of 1,400.
What's on
buy tickets
Shaftesbury Theatre location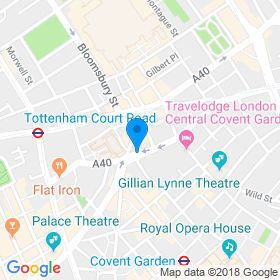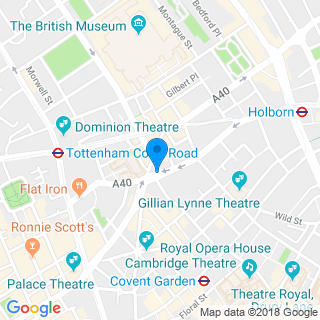 210 Shaftesbury Avenue, London, WC2H 8DP
(View on the map)