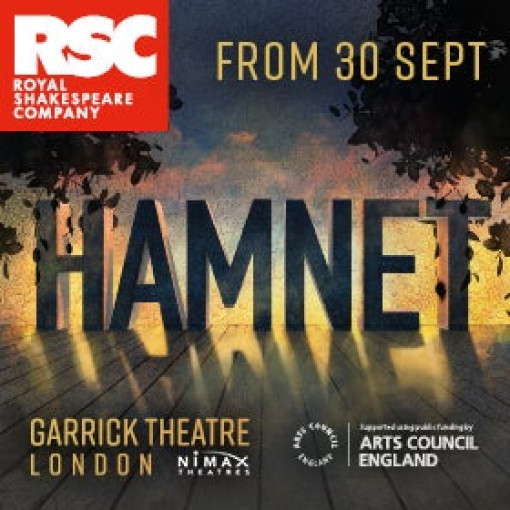 Booking details
Booking from: Saturday, 30 September 2023 Booking until: Saturday, 20 January 2024
Hamnet description
About Hamnet
The year is 1596, and playwright William Shakespeare's 11 year old son Hamnet has died in his home town of Stratford-upon-Avon. Around four years later, Shakespeare wrote a play considered to be his greatest work, calling it Hamlet - a variation of his dead son's name.
Not far short of four hundred years later, the author Maggie O'Farrell was studying Hamlet at school. She found out about the boy Hamnet, who appeared briefly in his father's biography. Thirty years later she has re-imagined Hamnet's death, along with the lasting ripples of grief it sent through the Shakespeare family.
What's the story of Hamnet?
This is the story of how Hamnet's demise affected the greatest playwright England has ever seen. It tells the tale of the unusual bond between a boy and his twin sister, reveals a marriage devastated by grief, and explores the life of Shakespeare himself, a glove maker's son who defied convention to be with the woman he loved.
At its heart this play is about grief and the ways people survive it. Once scene reveals Agnes washing and laying out her son's body, a devastating sight. There is also deep tenderness in the play as O'Farrell reimagines the relationship between William and his wife. Buy theatre tickets for Hamnet to experience a play with a profound understanding of the bonds that join us.
Who is starring in Hamnet?
The cast has been announced, and it's impressive. Madeleine Mantock plays Anne, known as Agnes Hathaway. Joan is played by Sarah Belcher and Burbage / Father John by Will Brown. Hamnet and Thomas Day are played by Ajani Cabey and Eliza by Frankie Hastings. Ned is portrayed by Karl Haynes, Judith by Alex Jarrett, Jude by Hannah McPake and Mary by Elizabeth Rider. Tilly and Caterina are played by Rose Riley and Susanna by Harmony Rose-Bremner. Bartholomew is by Obioma Ugoala, William by Tom Varey, and John by Peter Wight.
Who is on the Hamnet creative team?
The creative team is headed by the director Erica Whyman. The designer is Tom Piper and the lighting comes from Prema Mehta. The music is by Oğuz Kaplangi and the sound by Xana. Movement comes from Ayse Tashkiran and dramaturg from Pippa Hill. The fights are by Kate Waters. The casting director is Amy Ball CDG, the music director is Alice Brown, the associate designer is Pip Terry and the assistant director is Linda Miller.
Find cheap tickets for Hamnet
You want the best. The best special offers on the market, the best service, the best prices, the biggest ticket inventory and real seat reviews to help you make the best choice. No problem - that's exactly what we provide. Get cheap Hamnet tickets here.
Playing at Garrick Theatre (venue info)
2 Charing Cross Road, London, WC2H 0HH GB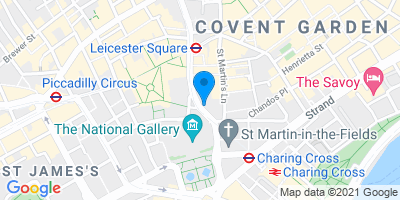 Directions
Performance Times for Hamnet