Victoria Palace Seat Reviews
buy tickets
Victoria Palace Seating Plan
Simply click on a seat to access user reviews. We might not have reviews for every seat yet, and some seats only have one or two reviews so far. It makes sense to check them all to make sure the opinions expressed are representative and trustworthy.
About the Victoria Palace
Situated in Victoria Street just opposite Victoria Station, the Victoria Palace Theatre is a grade II listed building with a seating capacity of 1,550. The venue is built on the site of one of London's first music halls, Moy's Music Hall, which was later renamed The Royal Standard Music Hall. Although it was demolished in 1886, around the time when the main line terminus of Victoria Station together with the new Grosvenor Hotel made the area into a major transport centre.
The owner Thomas Dickey rebuilt the venue in 1886, keeping the name The Royal Standard Music Hall. However the new venue was demolished also in 1910, and at a cost of £12,000 a new building was erected in its place: the current Victoria Palace. Designed by famous architect Frank Matcham, the theatre officially opened on 6 November 1911 and continued the musical theatre tradition for many years. It was here that the BBC did the first live broadcast of a performance recording the successful production of Me and My Girl and later on provided their listeners with tunes from The Lambeth Walk. In 1982 the Hollywood starlet Elizabeth Taylor made her London stage debut here performing in the production of The Little Foxes. In 1991 the theatre was bought by Sir Stephen Waley Cohen and later on sold to Delfont Mackintosh theatres, which have been managing the venue ever since.
Since the recent successful run of Billy Elliott, the theatre is currently undergoing a refurbishment before the Broadway musical Hamilton opens in late 2017.
What's on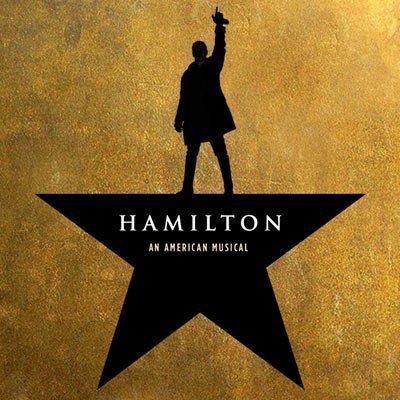 buy tickets
Victoria Palace location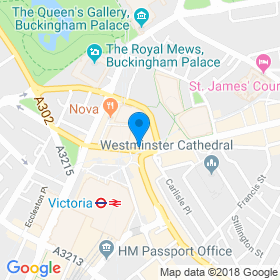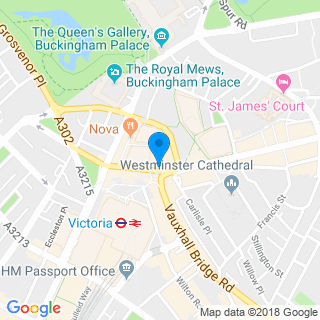 Victoria Street, London, SW1E 5EA
(View on the map)