Adelphi Theatre Seat Reviews
buy tickets
Adelphi Theatre Seating Plan
Simply click on a seat to access user reviews. We might not have reviews for every seat yet, and some seats only have one or two reviews so far. It makes sense to check them all to make sure the opinions expressed are representative and trustworthy.
About the Adelphi Theatre
The original Adelphi Theatre was founded in 1806 under the name Sans Pareil (Without Compare) by Jane Scott and her father John Scott. Together the Scott family formed a theatre company and in the early 19th century the theatre was staging plenty of musical entertainment. In 1819 the theatre reopened under its current name and amongst many musical performances staged the works of Charles Dickens.
On December 1858 The New Adelphi was opened as the old venue was demolished due to pretty basic facilities. The new building provided seating for 1,500 people and quickly established itself as a comedy venue with the first performance of Arthur Sullivan's Cox and Box being staged here in 1867.
In 1897 a tragedy occurred at outside the building as the actor William Terris was stabbed to death whilst entering the theatre. There is a plaque erected in his name just on the wall next to the stage door which can still be seen these days by those visiting the site. In 1901 a third venue was opened on the site build by Frank Kirk. A couple of years later George Edwardes, known as the dean of the London musical scene, became the manager of the theatre and the theatre continued to host comedies and musicals.
The present building opened on 3rd December 1930, it was redesigned in the Art Deco style by Ernest Schaufelberg. In 1997 the popular American musical Chicago premiered here becoming Adelphi's longest ever production. The Adelphi Theatre has the capacity of 1,500 and is a grade II listed building.
What's on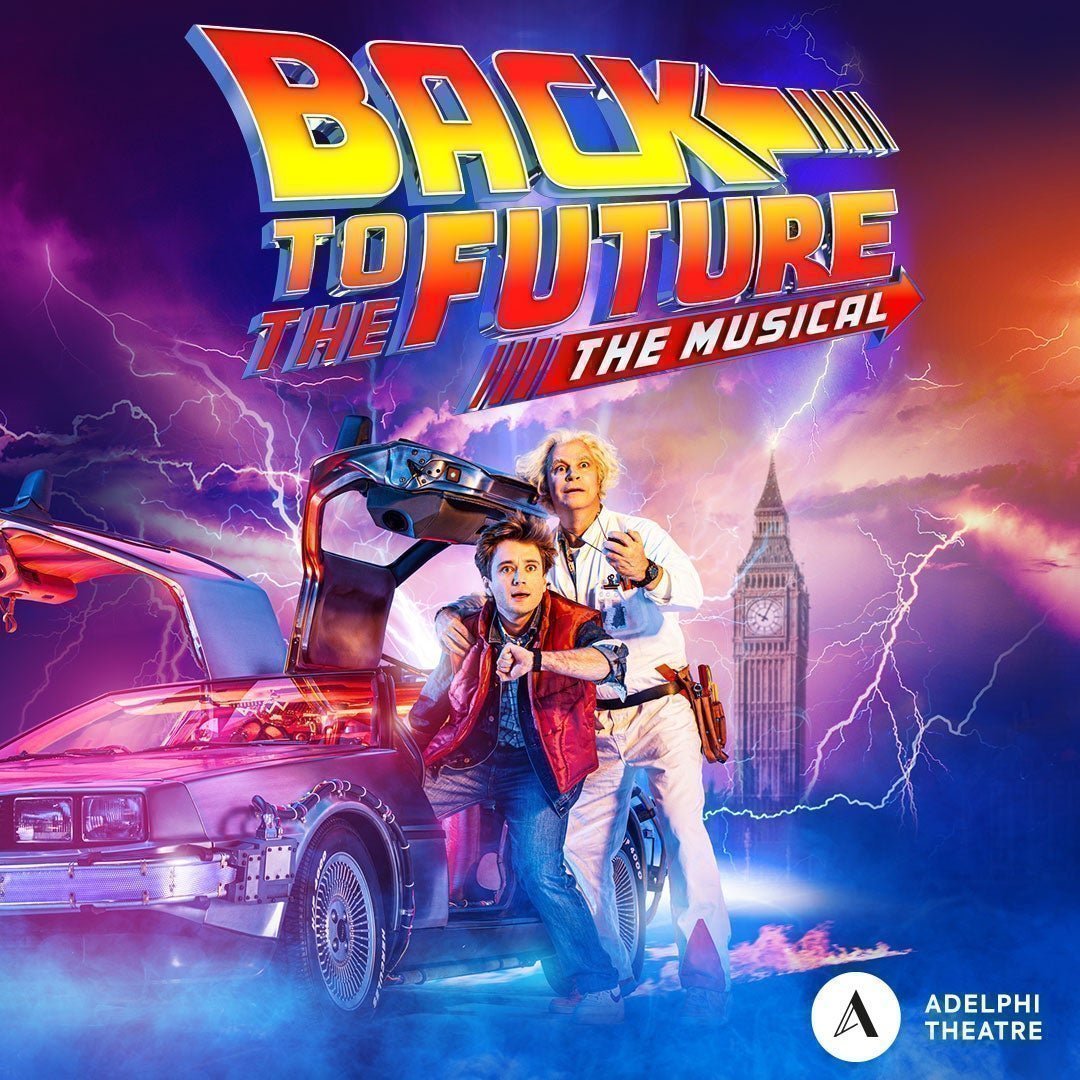 buy tickets
Adelphi Theatre location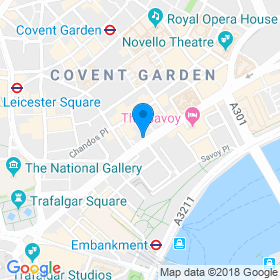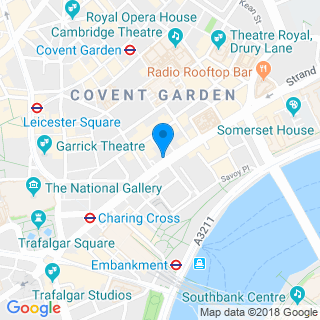 409-412 Strand, London, WC2R 0NS
(View on the map)