Cambridge Theatre Dress Circle seats reviews
Cambridge Theatre Seating Plan
Simply click on a seat to access user reviews. We might not have reviews for every seat yet, and some seats only have one or two reviews so far. It makes sense to check them all to make sure the opinions expressed are representative and trustworthy.
Dress Circle
Divided into three equal blocks the Dress Circle offers really good views, and unlike any other West End theatres this section of the venue does not curve towards the edges.
This part of the theatre is well raked ensuring that even those at the very back enjoy really good views.
Those attending with children might want to avoid the first few rows as there is a small safety rail in front of row A, whilst this does not cause any obstructions, shorter patrons might not be able to see well to the front of it. Legroom is pretty good in this part of the theatre however it can feel quite restricted for very tall audience members so it is advised to buy tickets in the aisle seats.
The best seats in the Dress Circle are situated in the central section of rows A-C, which is also reflected in the pricing.
Overall there isn't much difference in the ticket price in this section of the theatre as it offers great views throughout. Centre of rows D-F also offers pretty good views and can be purchased at a lower price than premium seats.
There are two rails at both ends of row J which can slightly affect side lines for those sat there. The best advice for those who are planning on buying tickets in The Dress Circle is to always aim for central seats as these seats offer the best views.
The Dress Circle is not wheelchair accessible and is not suitable to those with reduced mobility.
What's on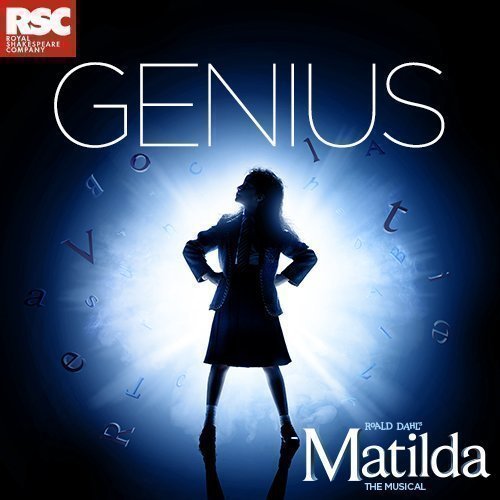 buy tickets
Cambridge Theatre location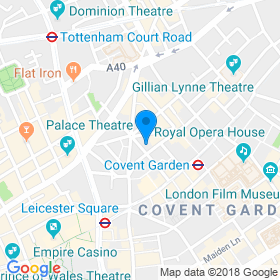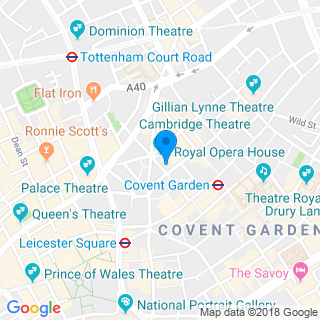 32-34 Earlham Street, London, WC2H 9HU
(View on the map)