Cambridge Theatre Seat Reviews
buy tickets
Cambridge Theatre Seating Plan
Simply click on a seat to access user reviews. We might not have reviews for every seat yet, and some seats only have one or two reviews so far. It makes sense to check them all to make sure the opinions expressed are representative and trustworthy.
About the Cambridge Theatre
Situated in the London Borough of Camden, the Cambridge Theatre opened in 1930 making it one of the earliest West End venues. Built using steel and concrete the venue is known for its original shape and modern design. Designed by Wimperis, Simpson and Guthrier and Serge Chermayeff, the venue features interior bronze friezes by the sculptor Anthony Gibbons Grinling. The interior of the theatre is simply spectacular as Grinling's work compliments the overall expressionist and Germanic modern design of the Cambridge Theatre.
In 1950 the building underwent refurbishment and the gold and silver décor was painted red, however in 1987 the venue was once more renovated; this time in order to restore the original design. In the late 1930's and again in 1969 the theatre served as a cinema and the theatre had gone dark a couple of times.
The Cambridge Theatre has been home to many productions including: Half a Sixpence (1963), Little Me (1964), The Black Mikado (1975-76), Chicago in the late 70's and Return to the Forbidden Planet, based on Shakespeare's The Tempest which won an Olivier Award.
In the early 2000's the controversial Jerry Springer-The Opera had a run here for nearly two years and in 2006 Chicago moved to the Cambridge Theatre from the Adelphi Theatre to continue its London run. Since 2011 the venue has been home to RSC's Matilda The Musical which is based on Road Dahl's famous children's novel.
The Cambridge Theatre has a capacity of 1,200 and is a Grade II listed building.
What's on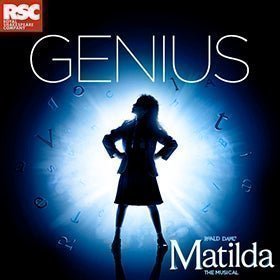 buy tickets
Cambridge Theatre location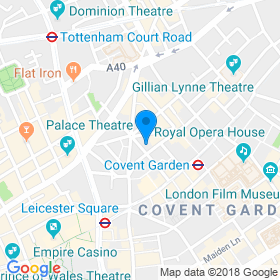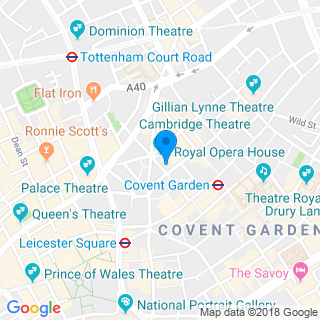 32-34 Earlham Street, London, WC2H 9HU
(View on the map)