Duke of York's Theatre Seat Reviews
buy tickets
Duke of York's Theatre Seating Plan
Simply click on a seat to access user reviews. We might not have reviews for every seat yet, and some seats only have one or two reviews so far. It makes sense to check them all to make sure the opinions expressed are representative and trustworthy.
About the Duke of York's Theatre
Situated in St Martin's Lane in the City of Westminster, the Duke of York's Theatre first opened in 1892. Built by Frank Wyatt and his wife Violet Melnotte, the theatre was owned by the couple until Melnotte's death in 1935. When it first opened the venue was called the Trafalgar Square Theatre and in 1985 it was renamed the Duke of York's Theatre, in order to honour the future King George V.
Throughout the year the venue staged a variety of shows including musical comedies such as Go-Bang and Peter Pan. It was here that in 1900 Puccini watched David Belasco's Madame Butterfly, which he later turned into one of the most famous operas. The theatre hosted many famous actors including Michael Gambon, Iain Glen, Glenda Jackson and most recently Tamsin Greig and Alistair McGowan. The venue is known for hosting dramatic productions of the highest calibre, such as Speaking in Tongues, A View from the Bridge, Hedda Gabler and No Man's Land.
In 1992 the theatre was purchased by the Ambassador Theatre Group and a host of successes followed, including the Royal Court Classics Season in 1995 and an extremely successful co-production with The Royal Court of Death and the Maiden. The building was Grade II listed by English Heritage in September 1960 and has a capacity of 640 spread across three levels. The Duke of York's Theatre is the headquarters of the Ambassador Theatre Group and also hosts the offices of the famous Sonia Friedman Productions.
What's on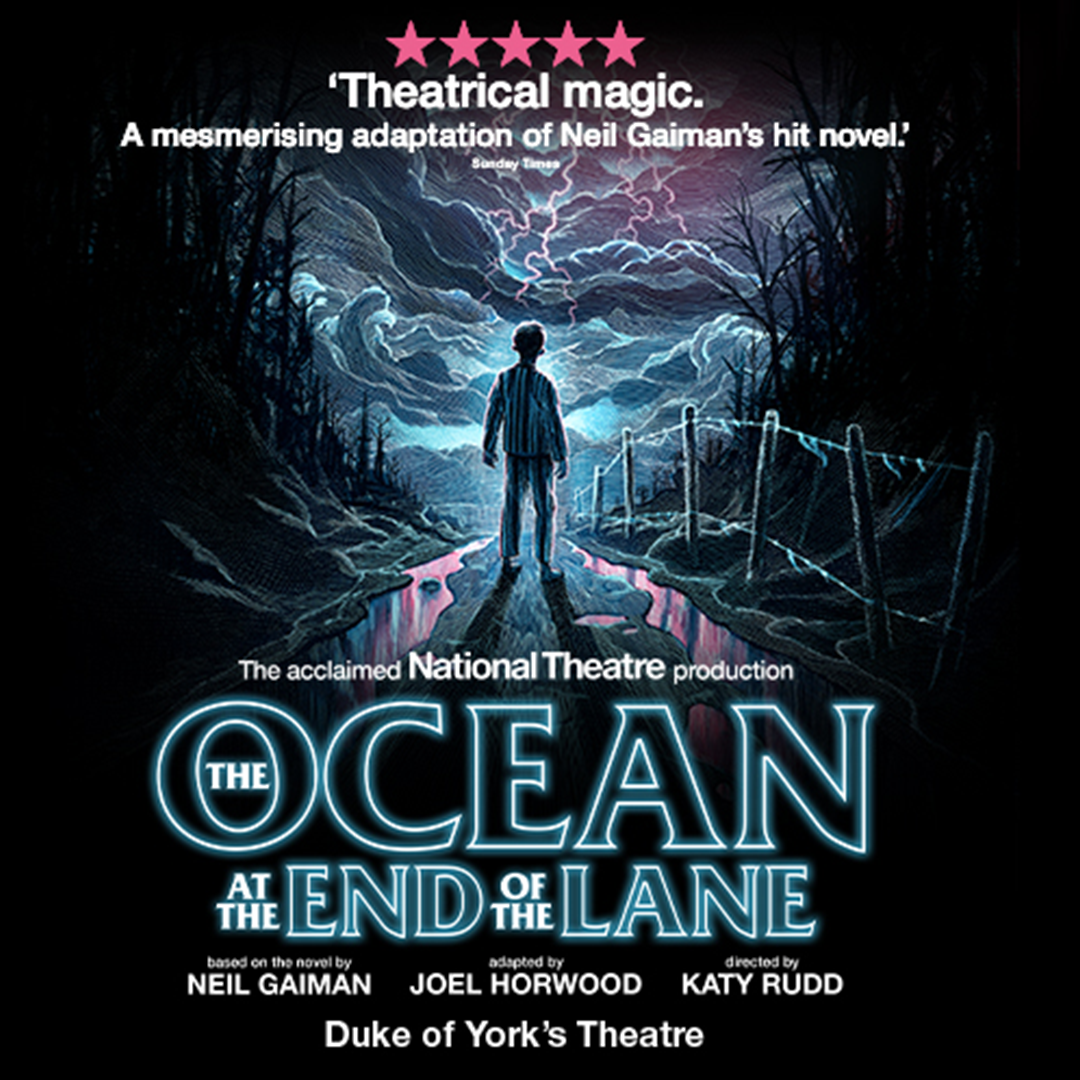 buy tickets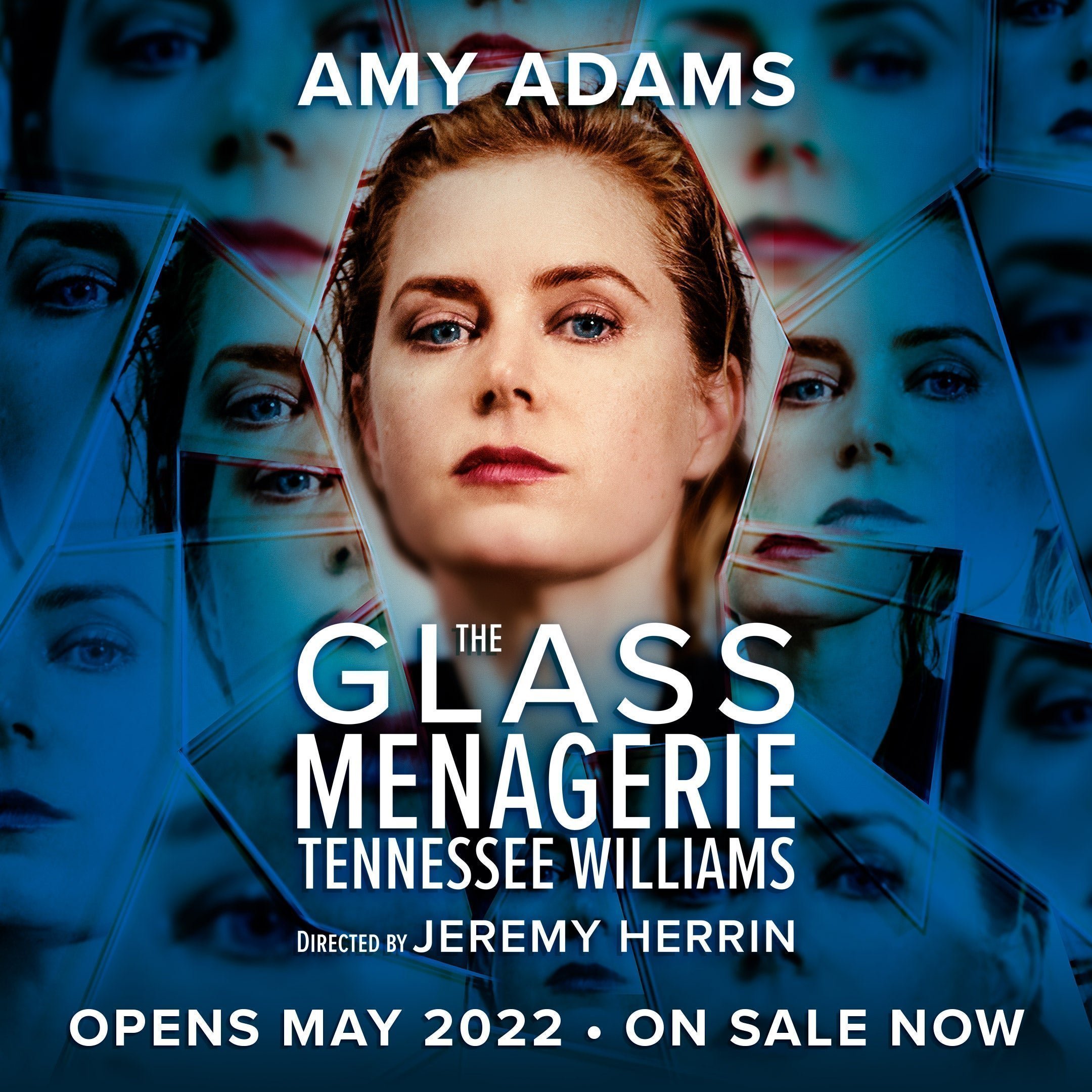 buy tickets
Duke of York's Theatre location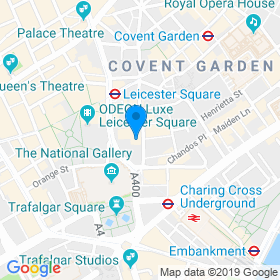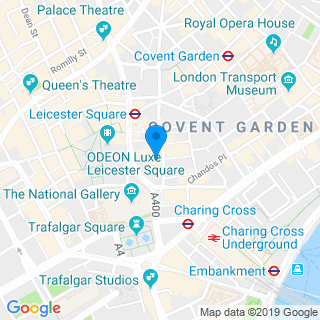 104 St Martin's Lane, London, WC2N 4BG
(View on the map)