Gielgud Theatre Seat Reviews
buy tickets
Gielgud Theatre Seating Plan
Simply click on a seat to access user reviews. We might not have reviews for every seat yet, and some seats only have one or two reviews so far. It makes sense to check them all to make sure the opinions expressed are representative and trustworthy.
About the Gielgud Theatre
Located on Shaftesbury Avenue in the centre of the West End, the Gielgud Theatre opened in 1906 and was known then as the Hicks Theatre. The Beauty of Bath, co-written by Seymour Hicks, for whom the theatre was build, was the first production staged at the venue.
In 1909 Charles Fronham, became the venue manager and renamed it the Globe Theatre. Originally the theatre had 970 seats and was built as a pair to the Queen's Theatre which opened in 1907. During the first years of its existence the venue staged musicals and operettas and the London premiere of A Waltz Dream, Straus operetta took place here in 1908. During the First World War the musical Peg O'My Heart was an enormous success at the theatre, whilst Noel Coward staged the debut production of his Fallen Angels at the venue in 1925.
Post war times saw the staging of many Shakespeare productions at the theatre and John Gielgud directed and starred in the revival of Wilde's The Importance of Being Earnest. The production was a huge success and after World War II Gielgud returned to the theatre many times. The Globe theatre was home to a famous resident theatre cat named Beerbohm who was well known for appearing on stage uninvited, thus causing the actors to improvise. The death of the cat was noted by the well-known publication The Stage which published his obituary after his death in 1995.
In 1994 the theatre was renamed The Gielgud Theatre in honour of Sir John Gielgud and the venue is currently owned by Cameron Mackintosh.
What's on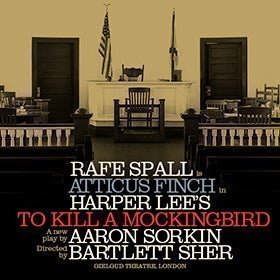 buy tickets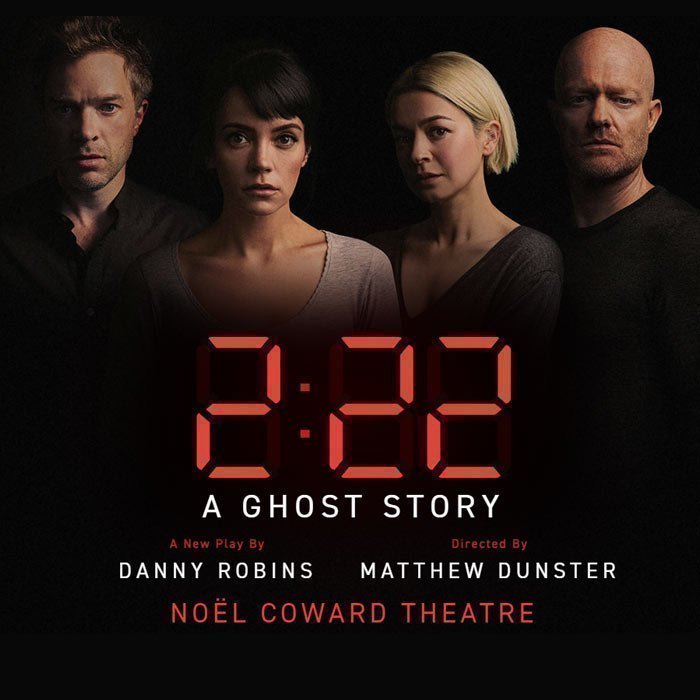 buy tickets
Gielgud Theatre location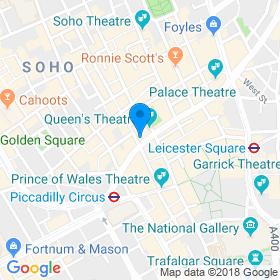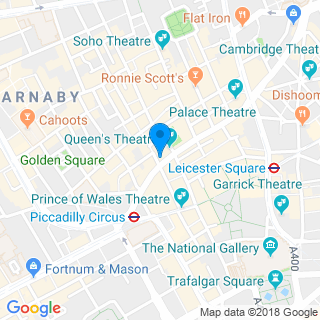 35-37 Shaftesbury Avenue, London, W1D 6AR
(View on the map)