Gillian Lynne Theatre Seat Reviews
buy tickets
Gillian Lynne Theatre Seating Plan
Simply click on a seat to access user reviews. We might not have reviews for every seat yet, and some seats only have one or two reviews so far. It makes sense to check them all to make sure the opinions expressed are representative and trustworthy.
About the Gillian Lynne Theatre
Previously known as Winter Garden Theatre, the New London Theatre is located on the corner of the famous Drury Lane and has been open since 1973, making it one of the youngest venues in the West End.
During Elizabethan times the original theatre was known for staging musicals and cabarets. During the early 20th century the Winter Garden theatre was run by George Grossmith Jr and George Edwardes and was known for staging plenty of imported shows. In 1929 Fred and Adele Astaire took onto the stage of the theatre in the famous Funny Face.
The theatre went dark in the late 1930's and was reopened in 1942. It hosted a Donald Wolfit season in 1945 and in the early 50's Agatha Christie's Witness for the Prosecution played here. In 1959 the Winter Garden Theatre closed permanently and in 1973 it was replaced by the current building. Designed by architect Paul Tyrtkovic the New London Theatre was modelled after the Walter Groupius Total Theatre.
The venue first opened with a recording of a one woman show by Marlene Dietrich and throughout years continued many successful musical productions such as Cats and Joseph and the Amazing Technicolor Dreamcoat. In 2007 the venue hosted the Royal Shakespeare Company's repertory productions of The Seagull and King Lear, starring Sir Ian McKellen.
Since 1991 the theatre has been owned by Andrew Lloyd Webber's Really Useful Group. The venue has a capacity of 1,024 spread across two levels and also contains an underground car park, a cabaret venue, a basement nightclub, shops and a residential tower.
What's on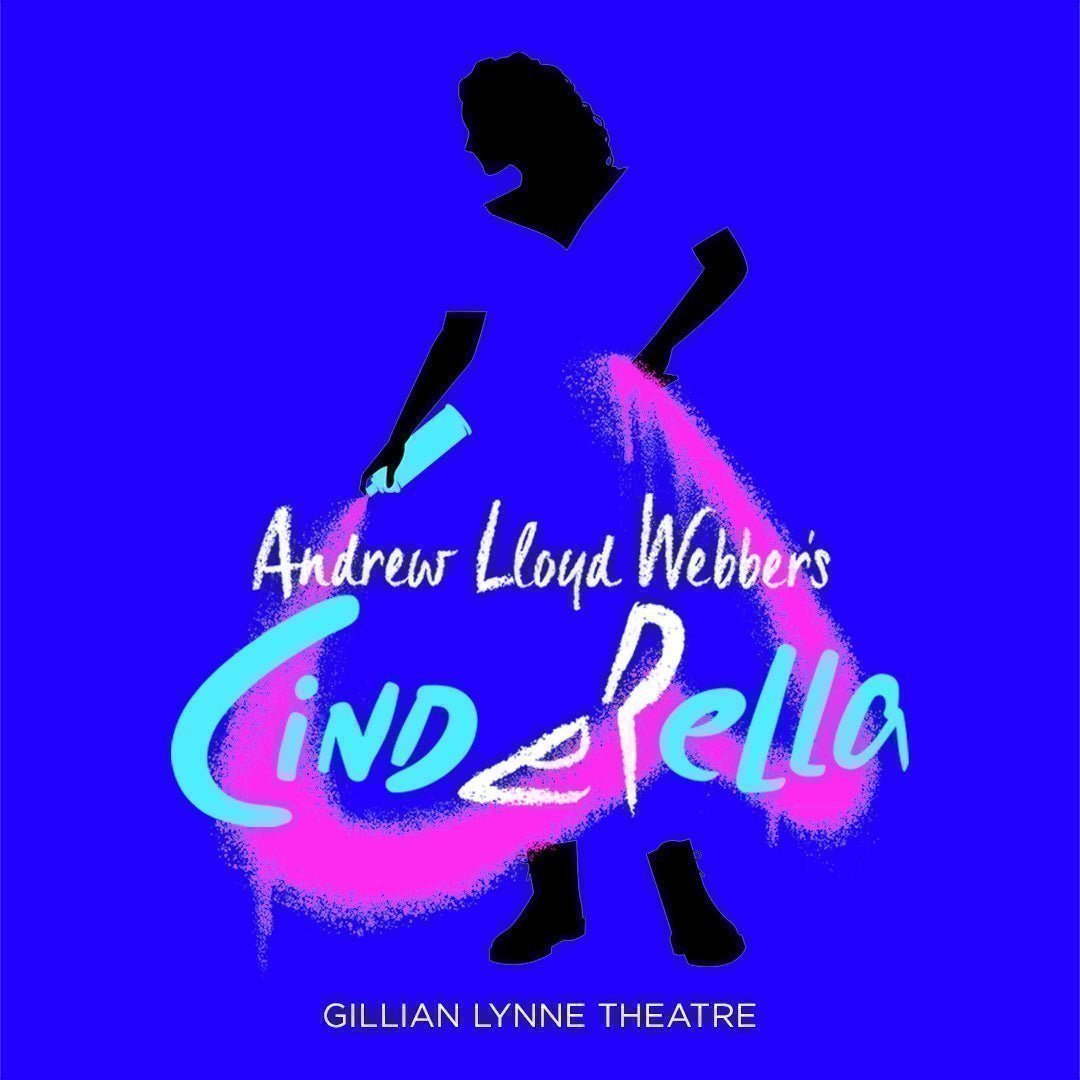 buy tickets
Gillian Lynne Theatre location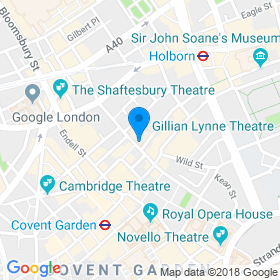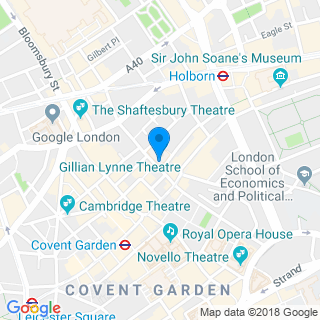 166 Drury Lane, London, WC2B 5PW
(View on the map)