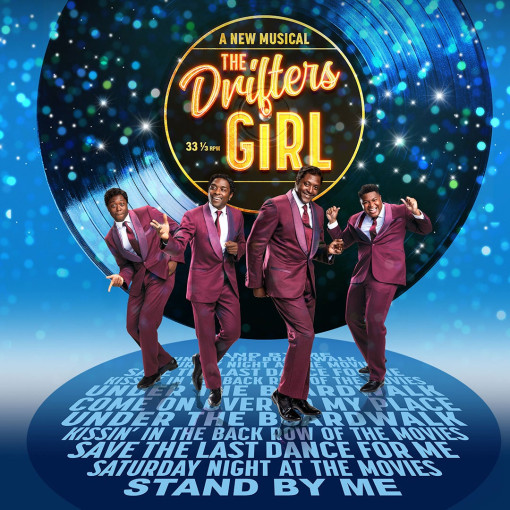 The Drifters Girl

Garrick Theatre

4.8/5

based on 136 reviews
The Drifters Girl photos
Booking details
Booking until: Saturday, 15 October 2022
The Drifters Girl description
About The Drifters Girl
Do you love sweet soul music? If so there's probably a special place in your heart for The Drifters, one of the world's best loves soul groups who gave us oodles of truly gorgeous soul music. In fact they're still touring, which is remarkable in itself. The star of the show, Faye Treadwell, is played by our very own Beverley Knight, an internationally-renowned soul diva in her own right and the star of many a West End smash. This is a hot new musical and it's all set to get the West End dancing.
What's the story of The Drifters Girl?
Faye Treadwell was the Drifters' legendary female manager. Along with her husband she worked hard for more than thirty years to transform Atlantic Records' hottest soul group into a worldwide phenomenon. And she did it despite a string of legal battles and personal tragedies. The Drifters Girl charts her story, the story of the world's first every African American female music manager, a woman who absolutely flat-refused to give up. Three decades and literally hundreds of hits later, Faye Treadwell remains The Drifters Girl.
Who is starring in The Drifters Girl?
Beverley Knight stars in the show, playing Treadwell beautifully throughout the run except for a short break between 18th - 23rd January 2021. You'll love seeing Knight transform herself into the tough, determined lady who spent thirty years transform the band she adored into a global phenomenon.
Who is on the The Drifters Girl creative team?
The Drifters Girl features a fabulous book by Ed Curtis. It's directed by Jonathan Church. Design comes from Anthony Ward and the choreography from Karen Bruce. The lighting design by Ben Cracknell and the music supervision and orchestrations are by Chris Egan.
What are people saying about The Drifters Girl?
Musical Theatre Review - "A major new musical inspired by the life of the woman behind legendary vocal group The Drifters."
Time Out - "It'll be packed with Drifters hits."
Facebook - "Huggin' and a' kissin' in the back row of the movies!"
Find cheap tickets for The Drifter's Girl
Did you know that we have one of the biggest – maybe even the biggest - ticket inventory for the show tickets we sell? That means you get some of the best ticket prices as well as brilliant special offers. But the best is yet to come – thanks to use you can find out from your fellow theatre lovers what they thought about their seats, and make a great decision based on their experiences. Which means you get the best seats for your hard-earned money.
Playing at Garrick Theatre (venue info)
2 Charing Cross Road, London, WC2H 0HH GB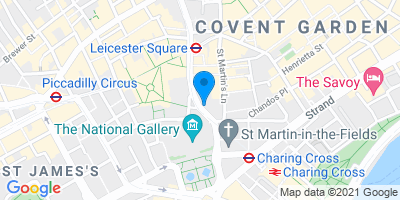 Directions
Performance Times for The Drifters Girl
Shows Similar to The Drifters Girl