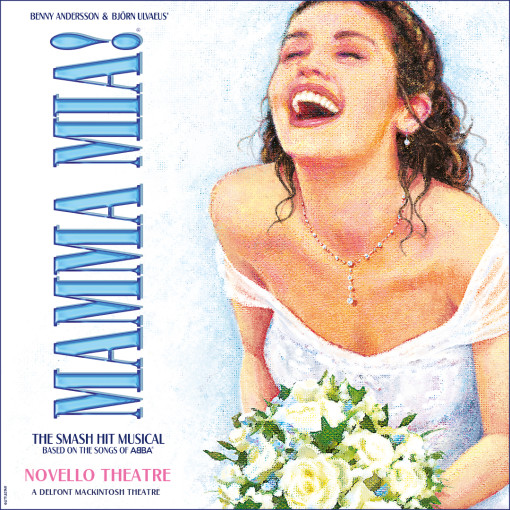 Mamma Mia!

2 hours 35 mins (incl. interval)
Novello Theatre

4.8/5

based on 4263 reviews
Mamma Mia! photos
Booking details
Booking until: Saturday, 28 September 2024
Running time: 2 hours 35 mins (incl. interval)
Mamma Mia! description
About Mamma Mia
Mamma Mia! is a hugely popular and well-loved musical based on the songs of Swedish pop group, ABBA. Two decades on stage make this theatreland's longest-running jukebox musical, a glittering star in the West End sky. All your favourite ABBA songs are included: SOS, Mamma Mia, Dancing Queen, Waterloo and plenty more, rolled into a story by the British playwright Catherine Johnson. It has been playing on Broadway since 2001, has toured more than fifty countries across six continents, been translated into 22 different languages, and seen by an awe-inspiring 60 million people... so far!
What's the story of Mamma Mia?
The action unfolds on a Greek island where Sophie is getting married. Sophie is determined to track down her long-lost father and secretly tries to find the truth by delving into her mum Donna's past. When Sophie invites three men to the island in an effort to pin down which one her father is, and all three turn up on the eve of the wedding, Donna is forced – at last - to face her past. Which man is Sophie's dad? Who will walk her down the aisle? And will Donna fall back in love with any of her exes?
Who is on the Mamma Mia creative team?
Judy Craymer Produces. Abba's Benny Andersson is responsible for the Music and Lyrics along with Björn Ulvaeus. Catherine Johnson wrote the book and Phyllida Lloyd is the Director. Anthony Van Laast is the Choreographer and Mark Thompson the Production Designer. Howard Harrison does the Lighting Design and Andrew Bruce the Sound Design along with Bobby Aitken. Martin Koch is the Musical Supervisor, also responsible for Additional Material and Arrangements, and Richard East produces.
What are people saying about Mamma Mia?
The Guardian - "Sharp one-liners, joyously contrived plot twists and an emotional punch that left our critic reeling."
Sunday Express - "The sunniest of all musicals it provides new pleasures every time."
Talk Radio - "If you are looking for the best night out in town - you've just found it."
Find cheap tickets for Mamma Mia
One of the biggest – if not the biggest – ticket inventories? Tick. Some of the best ticket prices and special offers on the market? Tick. Genuine seat reviews to help you make the best choice for your cash? Tick. Walk this way for exceptional value and reliable service.
Playing at Novello Theatre (venue info)
5 Aldwych, London, WC2B 4LD GB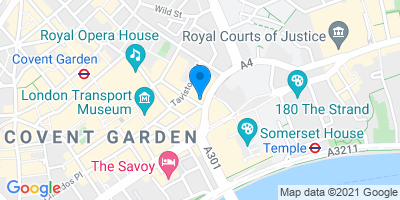 Directions
Performance Times for Mamma Mia!
Mamma Mia! video
Shows Similar to Mamma Mia!