Dominion Theatre Stalls seats reviews
Dominion Theatre Seating Plan
Simply click on a seat to access user reviews. We might not have reviews for every seat yet, and some seats only have one or two reviews so far. It makes sense to check them all to make sure the opinions expressed are representative and trustworthy.
Stalls
Made of 30 rows that are divided into four sections with vertical aisles, the Stalls are the largest section of the Dominion Theatre. The seats are well raked which allows for a great view even for those patrons who are at the back of the section, however due to the fact that the stage is pretty high the first two rows should be avoided as you might end up with cramps in your neck.
For those audience members who are thinking of buying tickets at the rear of this section, please bear in mind that the overhang from the Circle obstructs the view beginning from row N. However the obstruction is only minimal and it's only the top of the stage that is obstructed due to the overhang.
The rows widen towards the back of the auditorium, which can also affect the view slightly, providing an angled view onto the stage, yet those seats are still good value for money as the views are not restricted.
The best seats are those in the middle of the Stalls section providing the best and clearest views in the auditorium. The design of the auditorium allows plenty of space in between the rows which ensures plenty of comfort and legroom.
This part of the theatre is wheelchair accessible and those with reduced mobility can access the auditorium via a set of small steps or a lift. If you are planning on attending with children try to aim for buying tickets in the middle front section allowing for smaller patrons to fully enjoy the view.
What's on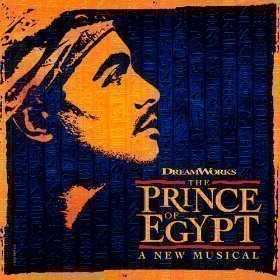 buy tickets
Dominion Theatre location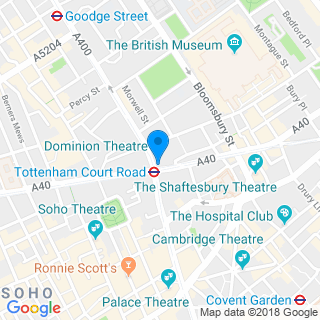 268-269 Tottenham Court Road, London, W1T 7AQ
(View on the map)