Theatre Royal Drury Lane Seat Reviews
buy tickets
Theatre Royal Drury Lane Seating Plan
Simply click on a seat to access user reviews. We might not have reviews for every seat yet, and some seats only have one or two reviews so far. It makes sense to check them all to make sure the opinions expressed are representative and trustworthy.
About the Theatre Royal Drury Lane
The Theatre Royal, Drury Lane, commonly referred to as Drury Lane is based in the centre of Covent Garden in London and is owned by Andrew Llyoyd Webber. Its original structure dating back to 1660 makes the Drury Lane the oldest theatrical building in the area. It was in this very venue that the public heard for the first time both the National Anthem and Rule Britannia. On 7th of May 2013 the Theatre Royal Drury Lane celebrated 350 years of operation with the current building having its 200th birthday in October 2012. For anyone who is not only interested in theatre but the history of English theatrical entertainment, Theatre Royal Drury Lane is a must see place. Designed by Benjamin Wyatt the front of house areas remain the same as they were back in 1812, and the venue underwent a refurbishment a couple of years ago in order to restore this original look as much as possible.
Throughout the 18th and 19th century, the Drury Lane was home to many theatre legends sucha as: Edmund Kean, Joseph Grimaldi, the comedian Dan Leno, and the musical composer and performer Ivor Novello. After the World War II period, the Drury Lane staged many musicals including Oklahoma, My Fair Lady and Miss Saigon which was the theatre's longest running show. According to the author Tom Ogden, the venue is one of the most haunted theatres in the world. There are plenty of stories about the ghost of the famous clown Grimaldi still occupying the building. The theatre has a capacity of 2,196 and unusually possesses two, not just one Royal Boxes.
What's on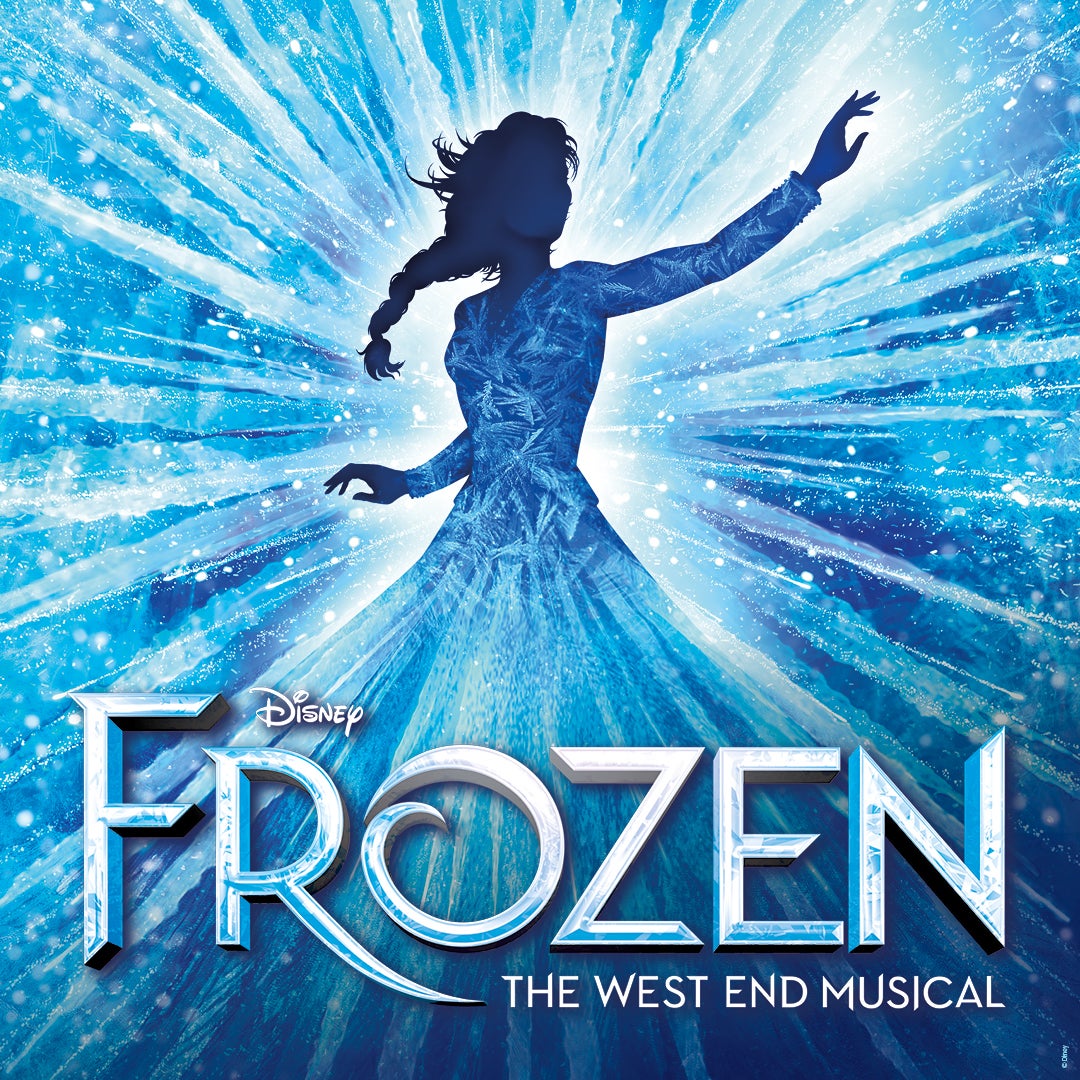 buy tickets
Theatre Royal Drury Lane location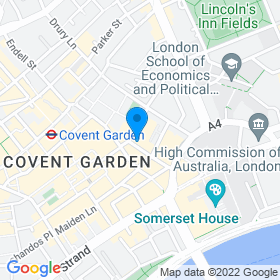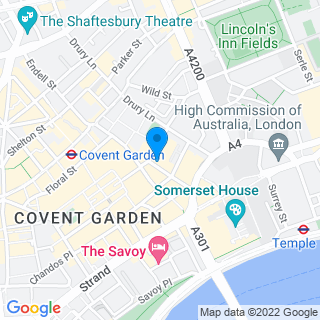 Catherine Street, London, WC2B 5JF
(View on the map)