Duchess Theatre Seat Reviews
buy tickets
Duchess Theatre Seating Plan
Simply click on a seat to access user reviews. We might not have reviews for every seat yet, and some seats only have one or two reviews so far. It makes sense to check them all to make sure the opinions expressed are representative and trustworthy.
About the Duchess Theatre
Located in Catherine Street near Aldwych, the Duchess Theatre is one of the smallest West End venues with a proscenium arch.
Designed by Ewen Barr and constructed by F.G. Miner LTD for Arthur Gibbons, the Duchess Theatre has a capacity of 494. The venue opened on 25th of November 1929 with the production of Tunnel Trench by Huber Griffith. In 1933 JB Priestley joined the management team of the theatre and produced his own play Eden End, starring Ralph Richardson.
During the years many successful British playwrights staged their works here. In 1952 Peggy Ashcroft and Kenneth More took to the stage with Terrence Rattigan's now legendary The Deep Blue Sea and in 1960 Harold Pinter's The Caretaker opened here and was a massive success with Alan Bates and Donald Pleasance taking the leading roles
The Duchess Theatre has also been host to many long running shows including Tom Eyen's The Dirtiest Show in Town (1971), which ran for nearly 800 performances, Oh! Calcutta! (1974-1980) and Don't Dress for Dinner (1992-1997).
On top of being known as a venue that stages great dramas, the Duchess Theatre has also dabbled in musicals. In 1969 Dames at Sea opened here and in 2007 Buddy-The Buddy Holly Story, a musical about the famous musician Buddy Holly played at the venue.
The Duchess Theatre is a Grade II Listed Building and since 2014 it has been home to Mischief's Theatre's The Play That Goes Wrong.
What's on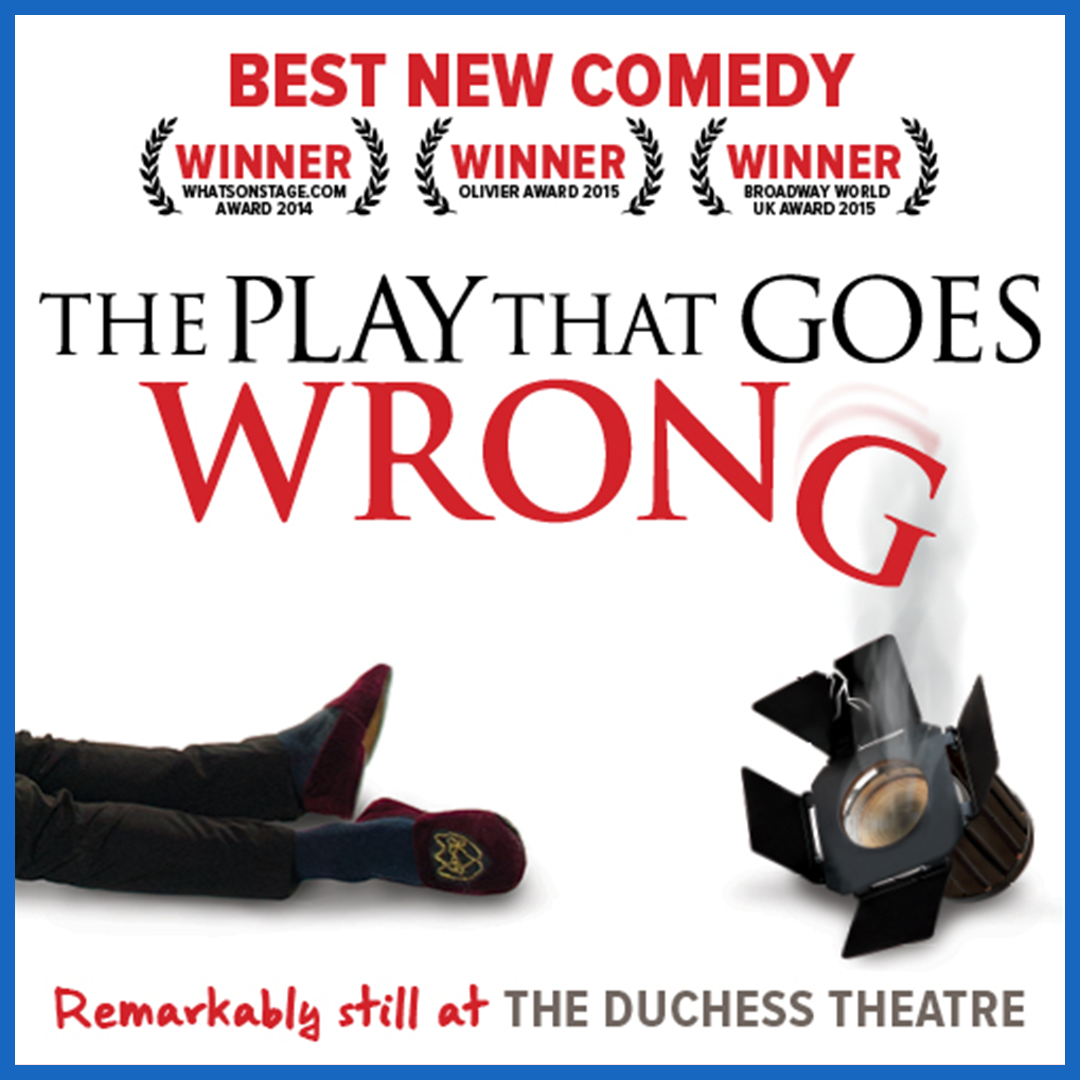 buy tickets
Duchess Theatre location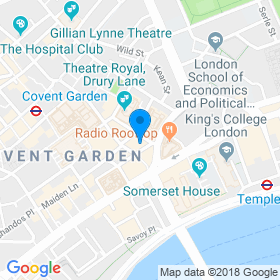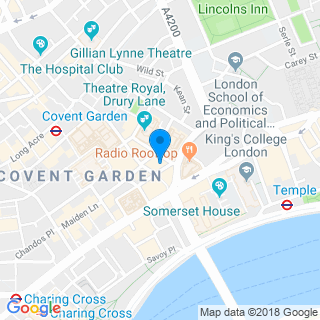 3-5 Catherine Street, London, WC2B 5LA
(View on the map)