Duchess Theatre Dress Circle seats reviews
Duchess Theatre Seating Plan
Simply click on a seat to access user reviews. We might not have reviews for every seat yet, and some seats only have one or two reviews so far. It makes sense to check them all to make sure the opinions expressed are representative and trustworthy.
Dress Circle
Significantly narrower than the Stalls, the Dress Circle is made of 9 rows of 20 seats with boxes at the end of the seating.
Divided in two by an aisle that runs horizontally behind row C, the Dress circle offers really good views onto the stage and does not feel high or removed from the action.
Due to its shape the Dress Circle offers seats that are facing the stage head-on and the high rake ensures great visibility for all audience members regardless of where they are sat.
Whilst the Dress Circle is great value for money in regards to the views it offers, taller audience members might struggle with restricted legroom. If you are concerned about your comfort, row D offers plenty of legroom and of course aisle seats are always a good solution.
It is worth noting that the Stalls section of the theatre offers plenty more comfort than the Dress Circle. For the best views sit as centrally as possible.
The best seats in this section of the theatre are in the middle of rows B-F, as they offer a great and close up view. Rows H and J are usually cheaper but they still offer quite a good view onto the stage.
Unfortunately the Dress Circle section of the Duchess Theatre is not wheelchair accessible and patrons with reduced mobility issues should aim to purchase tickets in the Stalls section of the theatre.
What's on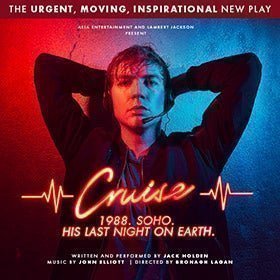 buy tickets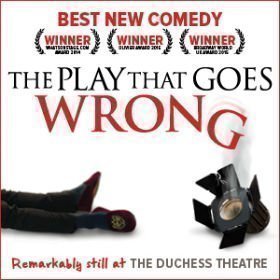 buy tickets
Duchess Theatre location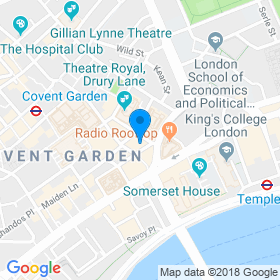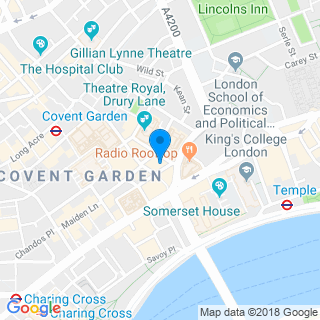 3-5 Catherine Street, London, WC2B 5LA
(View on the map)