Duchess Theatre Stalls seats reviews
Duchess Theatre Seating Plan
Simply click on a seat to access user reviews. We might not have reviews for every seat yet, and some seats only have one or two reviews so far. It makes sense to check them all to make sure the opinions expressed are representative and trustworthy.
Stalls
The Stalls at the Duchess Theatre is quite an intimate and small section of the theatre. Partway divided by an aisle which gives extra legroom to those in rows G-0, this part of the theatre has plenty of great seats that offer a really good view onto the stage.
The best seats are in the centre of rows E-J, as they have a clear and really close view of the action taking place on the stage and they are well raked, ensuring that your view will not be blocked by those in front of you.
Seats at the end of rows A-E have a restricted view, therefore when buying tickets in the Stalls it is advised to always aim for seats that are in the central section of the theatre.
If you want to avoid neck cramps you should not sit in the first two rows, due to the height of the stage you will end up having to constantly look upwards. Taller audience members need not worry as the Stalls offer plenty of comfort and legroom throughout.
The Dress Circle overhang begins at row G but has absolutely no effect whatsoever on those sat under it. Some of the seats at the rear of the section are cheaper but this is due to the distance from the stage, as opposed to any potential for a restricted view, so those after a bargain can still enjoy the performance without any obstructions.
The Stalls is wheelchair accessible and those members of the audience with reduced mobility can enjoy plenty of comfort and space sat in this section of The Duchess Theatre.
What's on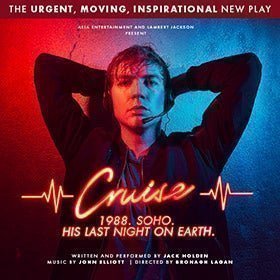 buy tickets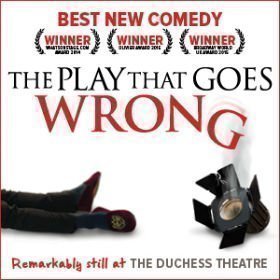 buy tickets
Duchess Theatre location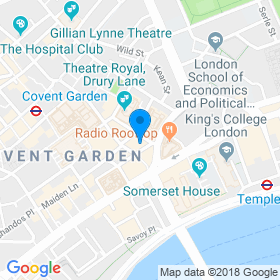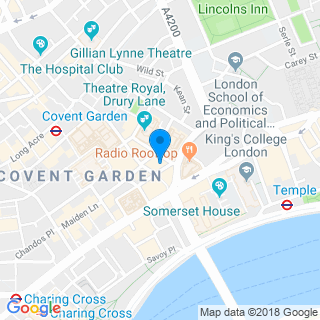 3-5 Catherine Street, London, WC2B 5LA
(View on the map)