Her Majesty's Theatre Royal Circle seats reviews
Her Majesty's Theatre Seating Plan
Simply click on a seat to access user reviews. We might not have reviews for every seat yet, and some seats only have one or two reviews so far. It makes sense to check them all to make sure the opinions expressed are representative and trustworthy.
Royal Circle
A level above the Stalls, the Royal Circle offers good and clear views onto the stage. Divided into three blocks by two aisles, this part of the theatre has a very shallow rake so those at the back of the Royal Circle might have problems with seeing in front of them, especially as audience members tend to lean forward.
The best views in this section of the theatre are in the central aisles; due to the curved shape of the Royal Circle the seats at the end of the rows have restricted views, which reflects in the pricing of the tickets.
Row A should be avoided by taller members of the audience as it has very limited legroom and feels very cramped overall. Generally legroom and comfort in this part of the theatre are not the best and for those patrons that tend to feel claustrophobic in small and crowded places it would be best to avoid this section of Her Majesty's Theatre.
There are two safety pillars in row E in The Royal Circle and they affect the view in the seats behind. The premium seats are seats Seats A 13 to 20 (9 to 28 at some performances) and despite little legroom the view from here is excellent, so if you are after a great experience it is worth the money!
The Grand Circle overhang affects only those at the very back of this section, cutting the top view of the stage. The Royal Circle is not wheelchair accessible and not is suited for those with reduced mobility.
What's on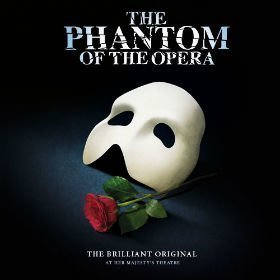 buy tickets
Her Majesty's Theatre location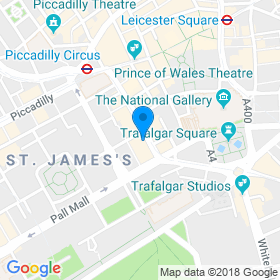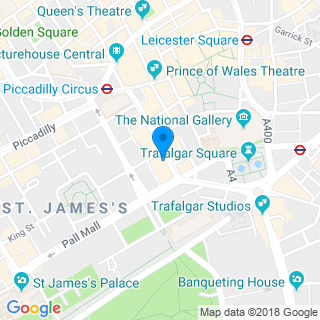 57 Haymarket, London, SW1Y 4QL
(View on the map)