Her Majesty's Theatre Seat Reviews
buy tickets
Her Majesty's Theatre Seating Plan
Simply click on a seat to access user reviews. We might not have reviews for every seat yet, and some seats only have one or two reviews so far. It makes sense to check them all to make sure the opinions expressed are representative and trustworthy.
About the Her Majesty's Theatre
Situated in Haymarket in the city of Westminster, Her Majesty's Theatre was established in 1705 as the Queen's Theatre. Due to restrictions forced upon the theatres, drama unaccompanied by music was forbidden to be staged; hence the venue quickly became an opera house.
Over 25 operas by George Frideric Handel premiered here and in 1847 the theatre presented the first London performances of Mozart's Don Giovanni. The building was also home to the Ballet of Her Majesty's Theatre during the mid-19th century. The London premiere of Wagner's famous Ring Circle was hosted here too.
Designed by Charles J. Phipps in 1987, the current building was taken over by actor-manager Herbert Beerbohm Tree who was the founder of the Royal Academy of Dramatic Art. During the first half of the 20th Century, Tree concentrated on making unique and successful productions of classical nature. Works of such legendary playwrights as George Bernard Shaw, Noel Coward, J.B. Priestley and J.M. Synge have been staged at the theatre and since the First World War the venue has been staging large musical productions.
The venue's name changes accordingly to the gender of the monarch, during the reign of King George VI the theatre was known as His Majesty's Theatre and it became Her Majesty's Theatre upon the succession of Queen Elizabeth II.
Listed as a Grade II building by English Heritage in 1970 the theatre has a seating capacity of 1,216. Since 1986 Her Majesty's Theatre has been home to Andrew Lloyd Webber's The Phantom of The Opera.
What's on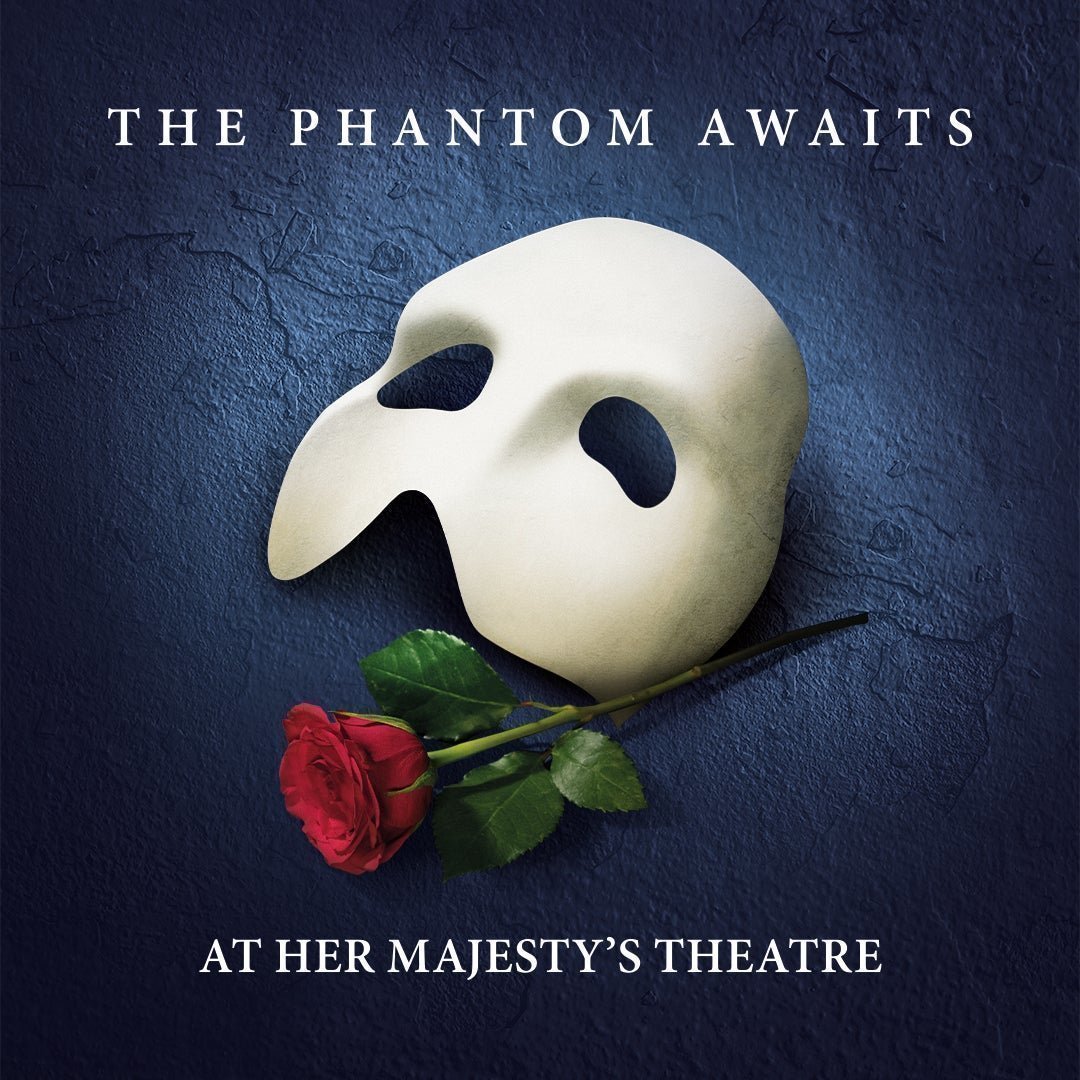 buy tickets
Her Majesty's Theatre location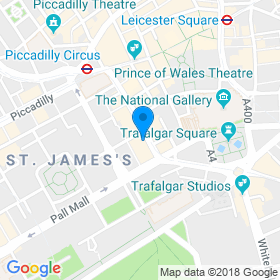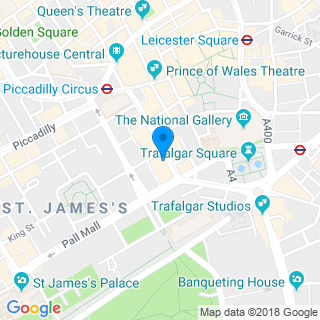 57 Haymarket, London, SW1Y 4QL
(View on the map)