Lyceum Theatre Grand Circle seats reviews
Lyceum Theatre Seating Plan
Simply click on a seat to access user reviews. We might not have reviews for every seat yet, and some seats only have one or two reviews so far. It makes sense to check them all to make sure the opinions expressed are representative and trustworthy.
Grand Circle
The highest level of The Lyceum Theatre's auditorium, the Grand Circle is divided into three sections and offers plenty of cheap tickets for those who don't mind the height and the distance. However if you suffer from acrophobia you should avoid purchasing tickets in the Grand Circle as you won't be able to fully relax and enjoy the performance. Due to the great acoustics in the venue there are no audibility issues even at the very back of the Grand Circle.
The best seats are those in the first five rows where you can see clearly and the height may not be too much of a distraction. Rows A-D are affected by restricted views caused by the curve of the seating and the safety rail. However sitting centrally will prevent any obstruction of the view from the safety rail and it will allow for more legroom than in any other part of the Grand Circle. Although legroom in the Grand Circle is generally better than that of the Royal Circle, taller audience members may still find it hard to feel comfortable. The steep rake in this level of the theatre allows for even those audience members at the very back to see quite clearly what is happening on stage.
The Grand Circle would not be the best choice to experience THE LION KING if accompanied by small children, but young teenagers should enjoy their time if sat in the first few rows. The Grand Circle is not recommended for those with reduced mobility.
What's on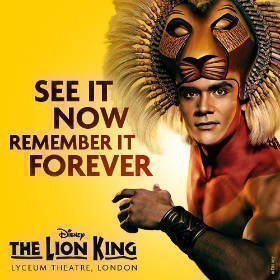 buy tickets
Lyceum Theatre location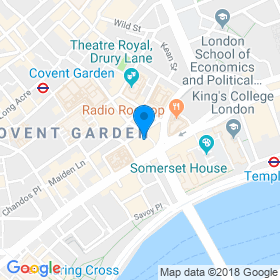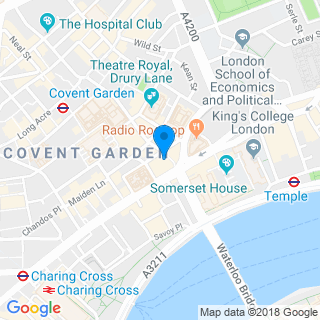 21 Wellington Street, London, WC2E 7RQ
(View on the map)