Lyceum Theatre Seat Reviews
buy tickets
Lyceum Theatre Seating Plan
Simply click on a seat to access user reviews. We might not have reviews for every seat yet, and some seats only have one or two reviews so far. It makes sense to check them all to make sure the opinions expressed are representative and trustworthy.
About the Lyceum Theatre
Located just off the Strand on Wellington Street, the Lyceum Theatre is one of the most beautiful and grandeur theatres in the West End. Built in 1795 this two thousand, one hundred seat venue is also full of London history as throughout the years it served not only as a theatre but was the first location to host an exhibition of waxworks by Madame Tussaud and in the post Second World War period it was converted into a ballroom.
During the 60's, 70's and 80's many iconic bands such as U2, The Clash, The Smiths and Queen played at The Lyceum making it one of the most thrilling concert venues in the whole of the capital. Following a thirteen years period of closure The Lyceum Theatre opened to the public in 1999 and since then has been home to one of the most successful musicals of all times: THE LION KING.
For anyone with an interest in historic buildings and architecture a visit to The Lyceum Theatre is a must. In 1904 the building had almost been completely rebuilt in Rococo style, making the venue rich in detailed and unique ornaments. Despite the fact that The Lyceum Theatre has one of the largest auditoriums in the West End it still manages to provide great views across all the three seating sections, with only a few minimal restriction views and with great acoustics it allows sound to travel across reaching audiences at the very back of the theatre.
What's on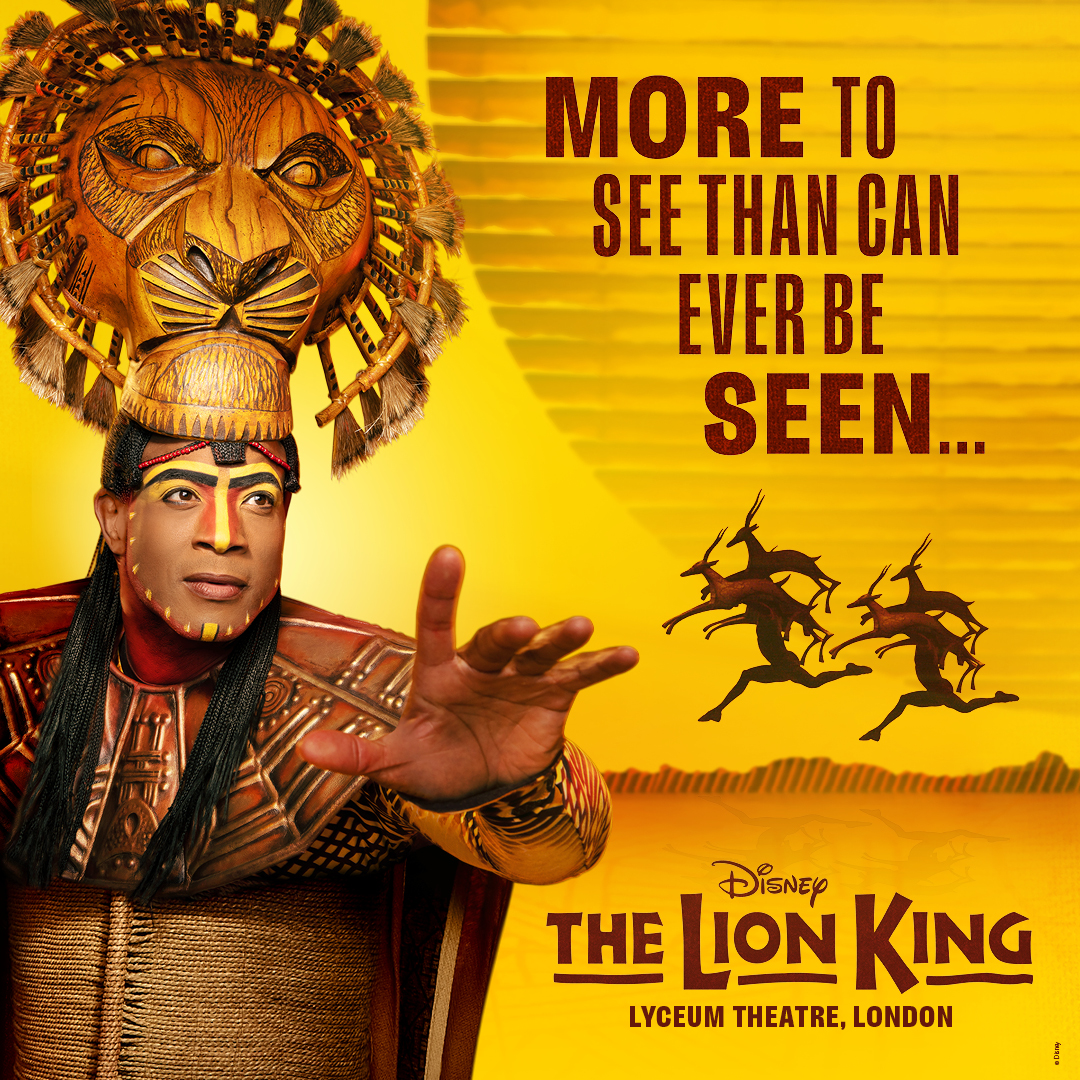 buy tickets
Lyceum Theatre location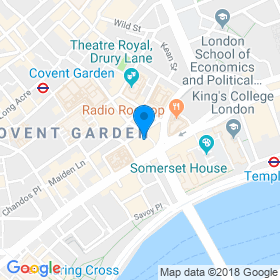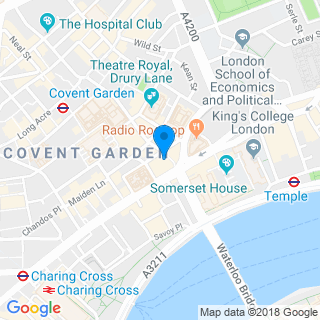 21 Wellington Street, London, WC2E 7RQ
(View on the map)