Lyceum Theatre Stalls seats reviews
Lyceum Theatre Seating Plan
Simply click on a seat to access user reviews. We might not have reviews for every seat yet, and some seats only have one or two reviews so far. It makes sense to check them all to make sure the opinions expressed are representative and trustworthy.
Stalls
Made of 23 rows and divided into three sections by two aisles, the Stalls at the Lyceum Theatre not only offer great views to audience members but also provide plenty of legroom and comfort.
The seats are raked, which means they rise gently allowing people at the back to see clearly. Although for those who want the best possible experience from purchasing the tickets in this part of the venue it would be recommended to avoid the back of the stalls section, beginning with row Q as the overhang from the Royal Circle creates an overshadow and makes it at times hard to connect with the performance, especially at the very back. It would also be advised to double check before purchasing an end seat in the first seven rows as some of these can have a restricted view as due to the shape of the theatre; the aisles curve around the sides of the proscenium arch preventing some audience members from seeing all of the set. The boxes in the stalls are a very good option too especially as there are no fixed seats but chairs that can be adjusted to allow for the best view.
The opening number of THE LION KING can be seen as an immersive experience as the puppet animals walk through the aisles making it an incredible spectacle, especially for children. If you are planning to watch THE LION KING with the little ones, you should consider the first 9 rows of the stalls as this way the raked seats will not obstruct the view for the children.
What's on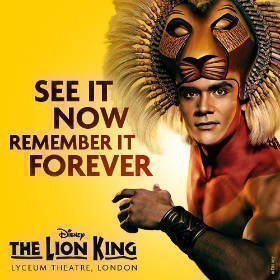 buy tickets
Lyceum Theatre location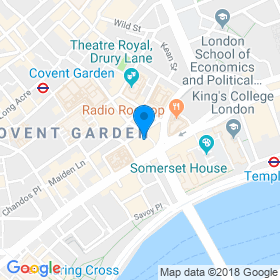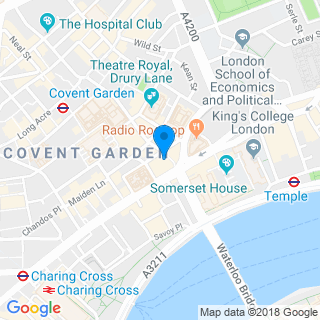 21 Wellington Street, London, WC2E 7RQ
(View on the map)