Lyric Theatre Seat Reviews
buy tickets
Lyric Theatre Seating Plan
Simply click on a seat to access user reviews. We might not have reviews for every seat yet, and some seats only have one or two reviews so far. It makes sense to check them all to make sure the opinions expressed are representative and trustworthy.
About the Lyric Theatre
Built by the producer Henry Leslie, the Lyric Theatre can be found in the centre of the West End, on the famous Shaftesbury Avenue. It opened in 1888 with the transfer of Dorothy and it is the oldest surviving theatre on that street.
The venue seats 997 audience members spread over four levels and still uses the iron pump to operate an iron curtain. Although the foyer and the bars were refurbished in 1933, The Lyric still retains many of its original features as the theatre was grade II listed by the English Heritage in 1960.
During the early 20th century the theatre was home to many plays and musicals including The Duchess of Dantzic (1903), The Chocolate Soldier (1910), Whirled into Happiness (1922) and The Street Singer (1924). The Lyric Theatre went dark during the Second World War and reopened in 1946 with Terrence Rattigan's now classic The Winslow Boy.
The venue quickly established itself in showcasing a different range of theatrical productions, including Alan Ayckbourn's How the Other Half Loves and the famous and successful musical hit The Blood Brothers. Since 2009 The Lyric Theatre has been home to the Michael Jackson musical THRILLER.
What's on
Lyric Theatre location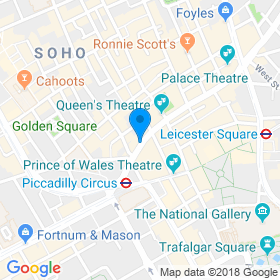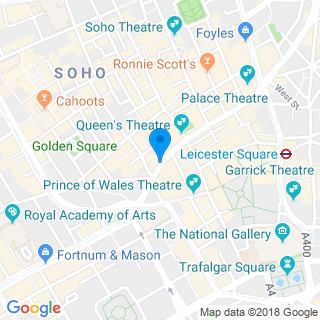 29 Shaftesbury Avenue, London, W1D 7ES
(View on the map)