Lyric Theatre Upper Circle seats reviews
buy tickets
Lyric Theatre Seating Plan
Simply click on a seat to access user reviews. We might not have reviews for every seat yet, and some seats only have one or two reviews so far. It makes sense to check them all to make sure the opinions expressed are representative and trustworthy.
Upper Circle
A level above the Dress Circle, the Upper Circle is divided into one central and two side blocks by aisles. Consisting of side seats, these are generally to be avoided as they offer restricted views due to the side angle and audience members have to lean forward to see onto the stage fully.
The seats with the best views are in rows A-C, however row A offers hardly any leg room, even for those of average height. In general the Upper Circle is known for offering the most uncomfortable seats with hardly any leg room, hence most of the tickets are priced lower than in the other parts of the venue.
If you are after the view then sitting in the centre of the Upper Circle is advised, however the view from row E is obstructed by the pillars supporting the level above. The Upper Circle should be avoided by those with reduced mobility and those who want to attend with children.
What's on
Lyric Theatre location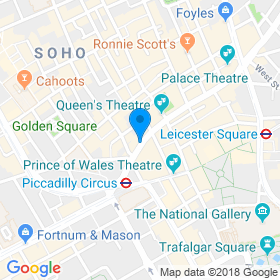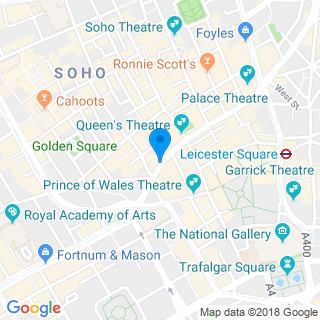 29 Shaftesbury Avenue, London, W1D 7ES
(View on the map)