Noel Coward Theatre Seat Reviews
buy tickets
Noel Coward Theatre Seating Plan
Simply click on a seat to access user reviews. We might not have reviews for every seat yet, and some seats only have one or two reviews so far. It makes sense to check them all to make sure the opinions expressed are representative and trustworthy.
About the Noel Coward Theatre
Situated on St. Martin's Lane, in the City of Westminster, the Noel Coward Theatre first opened on 12th of March 1903 and was built by Sir Charles Wyndham. Known then as the New Theatre, the venue was designed by an architect W.G.R. Sprague, and whilst its exterior was designed in the classical style, Rococo style was used in the interior design of the theatre.
The venue is full of theatrical history and it was here that Sir John Gielgud directed and starred in the production of Hamlet. During The Blitz, the Old Vic and Sadler's Wells Theatre Companies made the venue their home as the bombing destroyed their own venues. One of the most successful and legendary productions that were staged at this theatre was Lionel Bart's Oliver! which opened in 1960 and ran for 2,618 performances.
During many years of its existence the New Theatre hosted companies such as the Royal Shakespeare Company with its highly acclaimed production of London Assurance, which was directed by Ronald Eyre and starred Dame Judi Dench. In the year 2000 the RSC held exclusive rights to perform their annual London season here, including a completely sold out production of Twelfth Night, set in India with an entire Asian cast.
The venue is currently owned by Delfont Mackintosh Limited who renamed it Noel Coward Theatre after one of Britain's greatest playwrights. The Noel Coward Theatre has a capacity of 872 seats spread across 4 levels and is a Grade II listed building.
What's on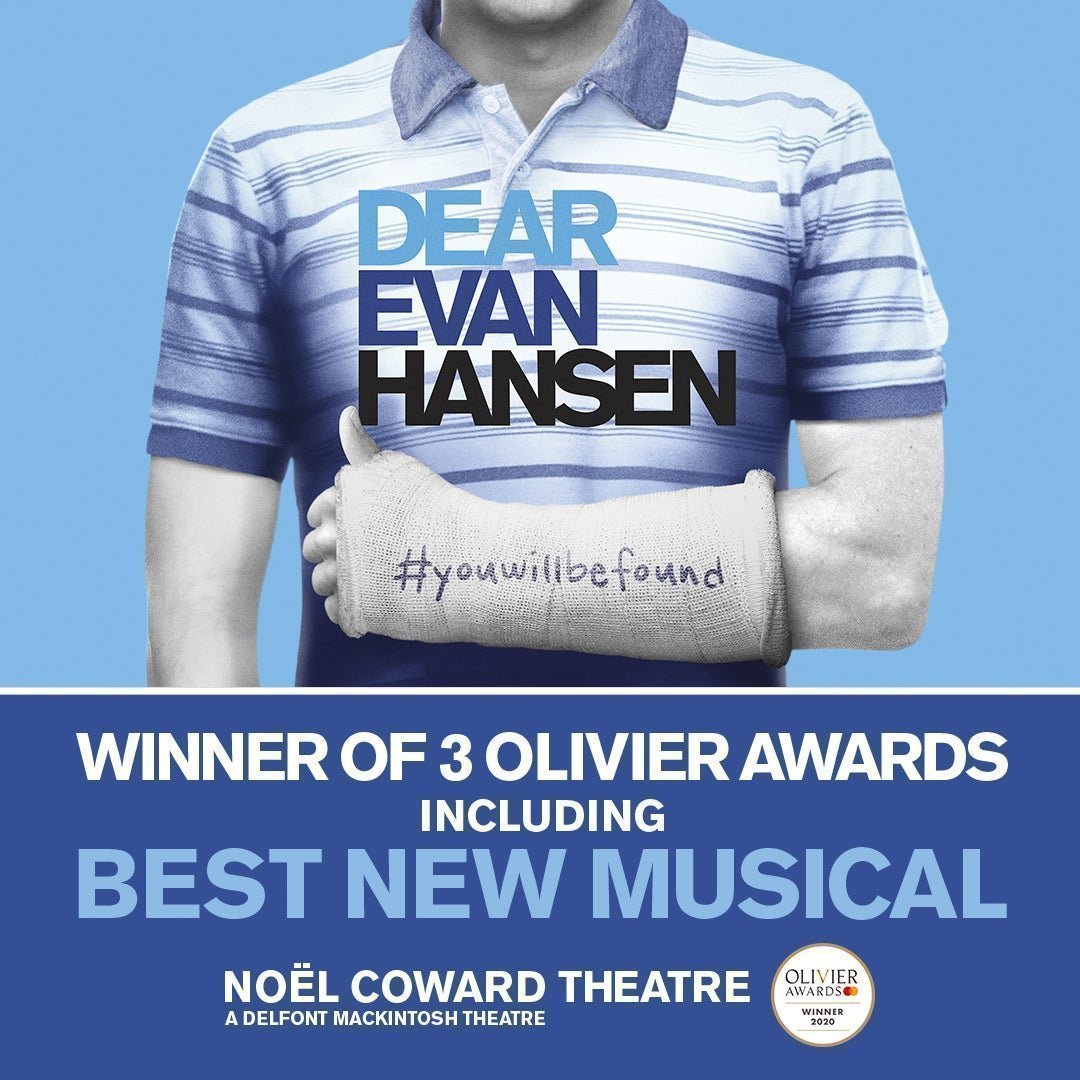 buy tickets
Noel Coward Theatre location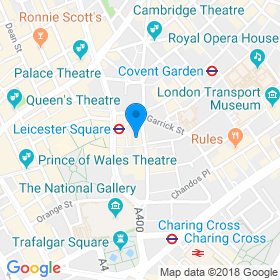 85-88 St Martin's Lane, London, WC2N 4AU
(View on the map)