Novello Theatre Balcony seats reviews
Novello Theatre Seating Plan
Simply click on a seat to access user reviews. We might not have reviews for every seat yet, and some seats only have one or two reviews so far. It makes sense to check them all to make sure the opinions expressed are representative and trustworthy.
Balcony
The tickets in this section of the Novello Theatre can be a real bargain for less demanding and less comfort seeking audience members; however those who suffer with acrophobia or have experienced vertigo in the past should avoid this part of the theatre.
Made of just 6 rows, the Balcony is quite high and offers a bird's eye view onto the stage of the theatre. The section is well raked which prevents the audience from experiencing any view obstructions caused by those in front of them.
A large double safety rail runs in front of row A making for a rather restricted view for those directly in front of it, but this is why tickets in this part of the theatre can be purchased for a lower price. Row A should also be avoided by taller audience members who should generally bear in mind that legroom in this part of the venue is very restricted, so perhaps buying tickets for the end seats may be a solution to that problem. Seats 7-17 in rows C and D offer most legroom as well as rows B and E. It has also been reported that this section of the theatre can get quite cold; therefore an extra layer of clothing may come in very handy!
The Balcony is not suitable for those patrons who are attending with children, people with reduced mobility or wheelchair users.
What's on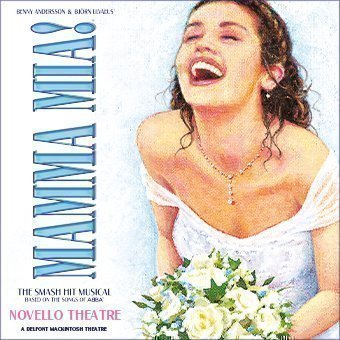 buy tickets
Novello Theatre location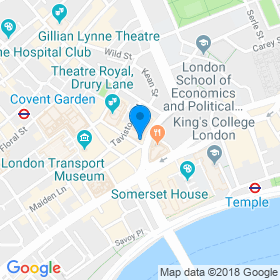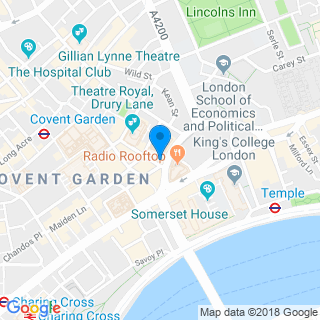 5 Aldwych, London, WC2B 4LD
(View on the map)