Novello Theatre Seat Reviews
buy tickets
Novello Theatre Seating Plan
Simply click on a seat to access user reviews. We might not have reviews for every seat yet, and some seats only have one or two reviews so far. It makes sense to check them all to make sure the opinions expressed are representative and trustworthy.
About the Novello Theatre
Situated on Aldwych in the city of Westminster, the Novello Theatre is a grade II listed building with a seating capacity of 1,105. Dating back to 1905 when it first opened as The Waldorf Theatre and was built as a twin venue to the Aldwych Theatre, the Novello Theatre has a long history of staging musical productions. Until 2005 the venue was known as The Strand Theatre but was renamed by its owners the Delfont Mackintosh Theatres to honour the late Ivor Novello.
A famous composer and actor and one of the legendary performers of the first half of the 20th century, Novello lived in a flat above the venue from 1913 to 1951. In its 100th anniversary year in 2005 the theatre underwent a thorough refurbishment and reopened in late December with The Royal Shakespeare Company's annual London Season.
Built in a traditional Victorian Style, the venue has a classic façade and is spread across four levels but unlike many other West End Venues the auditorium of The Novello Theatre is very narrow.
Over the last few years The Novello Theatre has staged many musicals including: Footloose, The Drowsy Chaperone, Desperately Seeking Susan, Into the Hoods, Spring Awakening and Shadowlands. Since 2012 the venue has been home to the musical hit Mamma Mia. The venue is featured in Donald Sinder's documentary series: Great West End Theatres.
What's on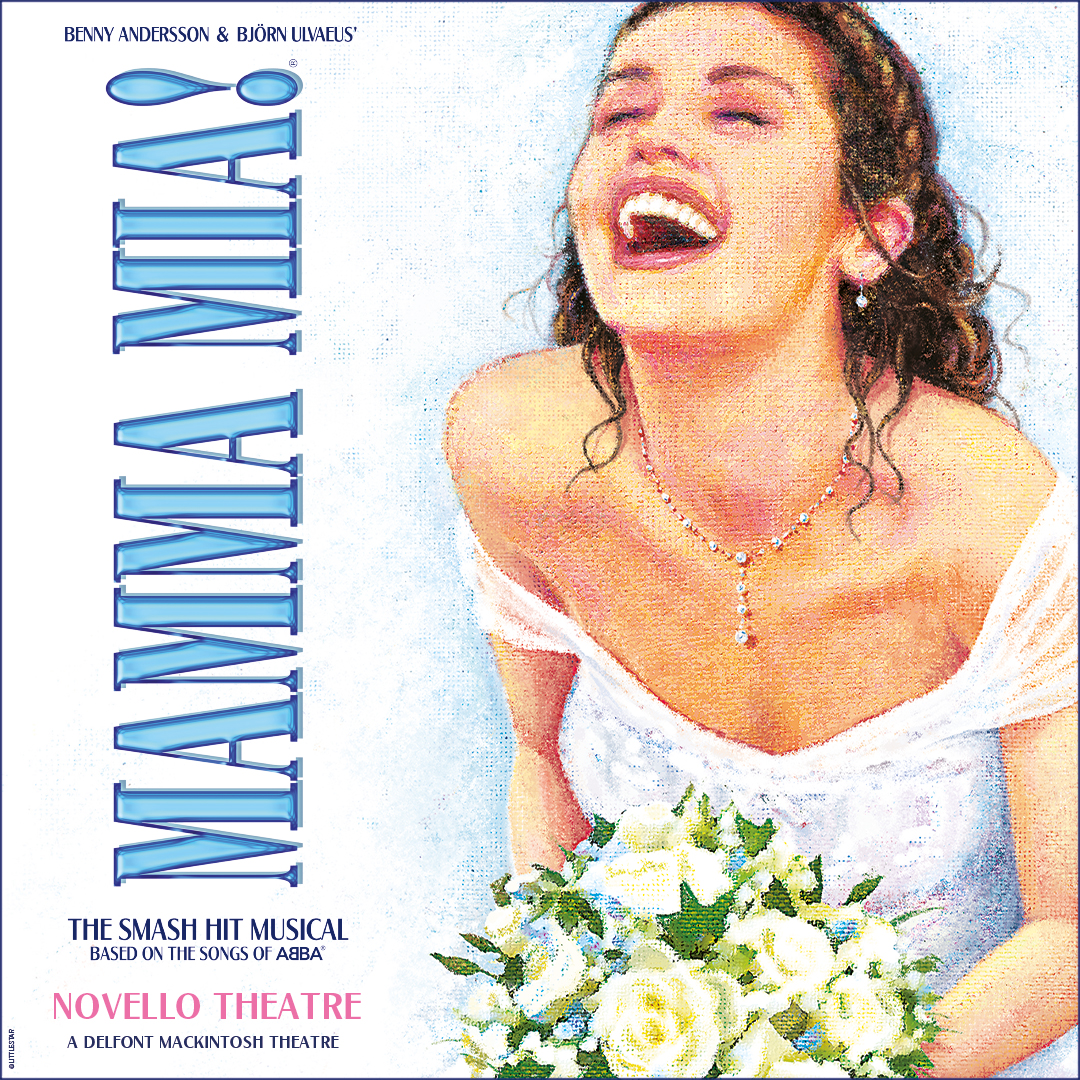 buy tickets
Novello Theatre location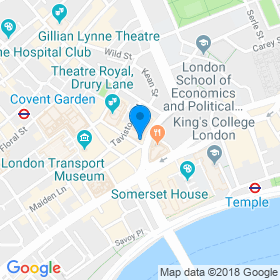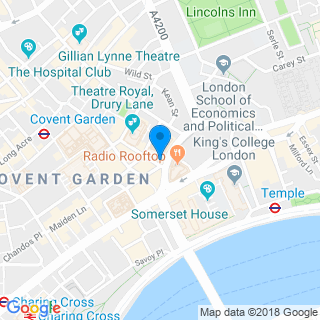 5 Aldwych, London, WC2B 4LD
(View on the map)