Novello Theatre Stalls seats reviews
Novello Theatre Seating Plan
Simply click on a seat to access user reviews. We might not have reviews for every seat yet, and some seats only have one or two reviews so far. It makes sense to check them all to make sure the opinions expressed are representative and trustworthy.
Stalls
The Stalls in The Novello Theatre are made of 32 rows and not divided by aisles which creates one big block of seats.
The seats are well raked which allows for a great view throughout the whole of the auditorium, however the Dress Circle overhang affects the view from row S, cutting a big portion from the top of the stage.
The best seats in this part of the theatre are those in the middle of rows G-J providing an incredible view onto the stage which is also reflected in the prices, as these are the premium seats. The rows curve slightly on the edge but this does not affect the view and most of the seats face the stage head on.
Comfort and legroom are generally good thorough this section, however taller members of the audience should avoid rows A-C as legroom here can be quite restricting.
The stage is quite high in this venue so sitting in the first row may cause cramps in the neck. Due to the lack of aisles dividing this section of the theatre some patrons can feel quite cramped and perhaps even claustrophobic sitting in the middle of the stalls or at the very back, hence purchasing an end seat in the middle of the section is to be advised.
The last four rows in the Stall of The Novello theatre can feel distant and quite removed from the action, hence they are in the cheaper category. Those planning on attending with children should look into buying tickets in the front part of the Stalls.
What's on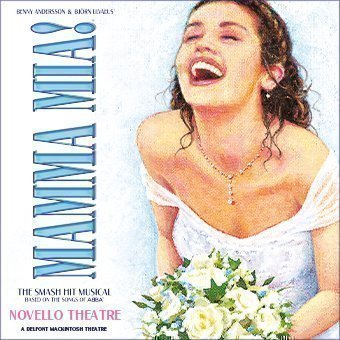 buy tickets
Novello Theatre location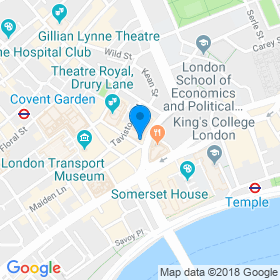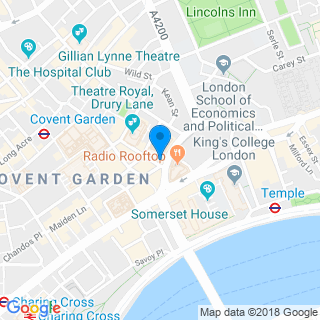 5 Aldwych, London, WC2B 4LD
(View on the map)