Phoenix Theatre Stalls seats reviews
Phoenix Theatre Seating Plan
Simply click on a seat to access user reviews. We might not have reviews for every seat yet, and some seats only have one or two reviews so far. It makes sense to check them all to make sure the opinions expressed are representative and trustworthy.
Stalls
Divided into two large blocks of seating, the Stalls offers great views onto the stage of the Phoenix Theatre. This section of the venue is well raked; ensuring that audience members can enjoy views unobstructed by those in front of them.
The best seats can be found in row F and they are seats 9-18. The quality of these seats is reflected in their pricing as they are premium seats, however they do offer clear and close views of the stage.
Due to the good rake, those in the first two rows can enjoy their experience without having to look up; hence they need not to worry about neck craning. The Stalls at The Phoenix Theatre is a really comfortable section which provides plenty of legroom. Taller audience members should avoid row A is it offers significantly less legroom space than other rows.
The Dress Circle overhang begins at row K and affects those in row P and back, although it does not hinder the enjoyment of the show. Seats at either end of rows C-F offer only restricted views and some of the action might be missed at the far sides of the stage.
Overall the best seats can be found in the middle of the section as they offer great panoramic views of the stage however seats at the end of the rows can still provide great views at a lower price.
Unfortunately the Stalls at the Phoenix Theatre is not wheelchair accessible and is not recommended for those audience members with reduced mobility.
What's on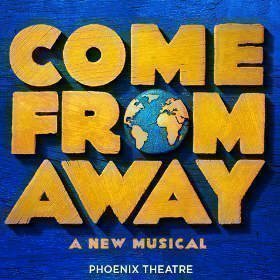 buy tickets
Phoenix Theatre location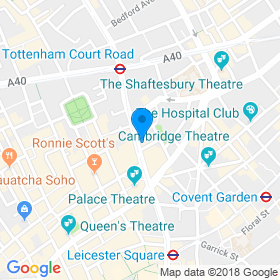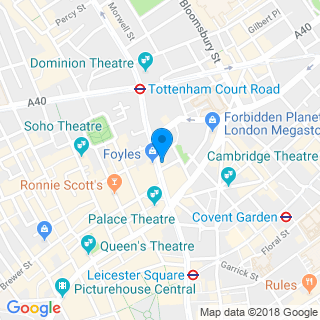 Charing Cross Road, London, WC2H 0JP
(View on the map)