Piccadilly Theatre Dress Circle seats reviews
buy tickets
Piccadilly Theatre Seating Plan
Simply click on a seat to access user reviews. We might not have reviews for every seat yet, and some seats only have one or two reviews so far. It makes sense to check them all to make sure the opinions expressed are representative and trustworthy.
Dress Circle
Similarly to the Stalls section of the theatre, the Royal Circle offers a good view on the stage.
This part of the venue is divided into two blocks by a wide aisle and the seats are positioned on well stepped tiers offering great views throughout, however this hinders the experience for those at the very rear, as they might feel very distant and removed from the action taking place on stage.
The beast seats are seats 5-12 and 17-24 in rows A-C, these are considered to be premium seats as they offer fantastic views. Seats 5-24 in row D-E offer similar views to premium seats but can be purchased at a much lower price.
Legroom varies in this part of the Piccadilly Theatre and very tall audience members should aim for an aisle seat to ensure their comfort and prevent possible discomfort.
The a href="/piccadilly-theatre/grand-circle">Grand Circle overhang begins at row D affecting the view for those in row F and back. There is a safety rail across the front of this section which obstructs the view for those in seats 14 and 15 in rows A-C.
The rear of this section does feel very removed and distant from the stage and the overhang from the Grand Circle affects the view significantly, therefore it is advised to avoid the last three rows of the Royal Circle. Row E offers really good views and can be seen as a bargain taking into account the prices for premium seats.
This part of the theatre is wheelchair accessible and is suited to those with reduced mobility.
What's on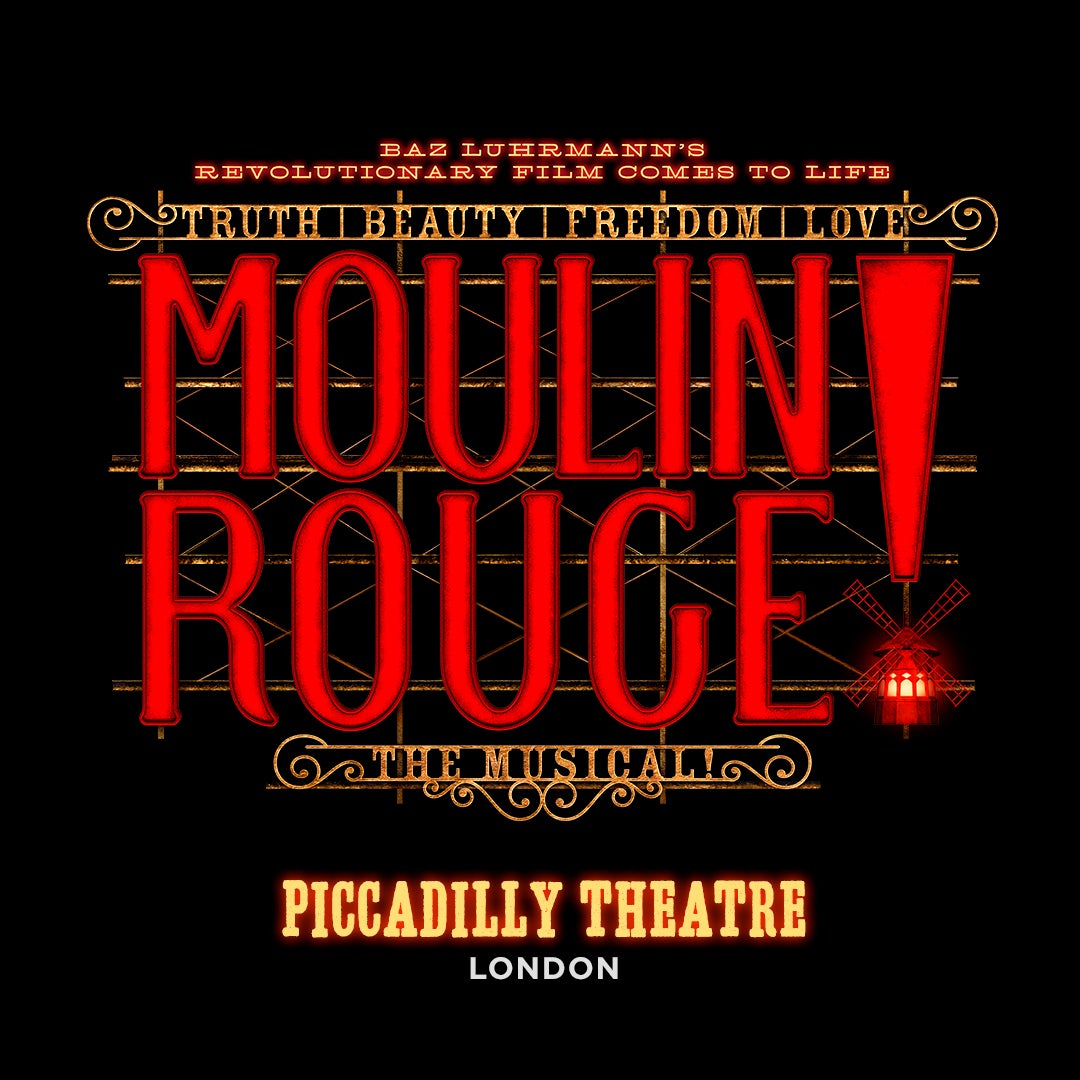 buy tickets
Piccadilly Theatre location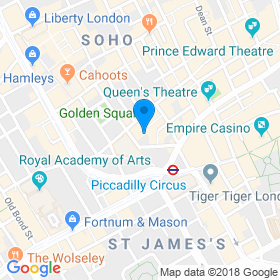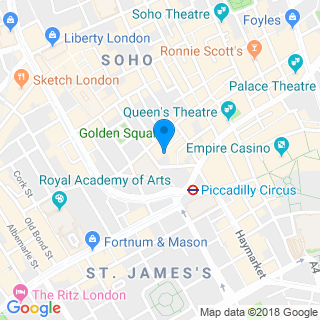 16 Denman Street, London, W1D 7DY
(View on the map)