Piccadilly Theatre Seat Reviews
buy tickets
Piccadilly Theatre Seating Plan
Simply click on a seat to access user reviews. We might not have reviews for every seat yet, and some seats only have one or two reviews so far. It makes sense to check them all to make sure the opinions expressed are representative and trustworthy.
About the Piccadilly Theatre
Located in Denman Street, just behind Piccadilly Circus, the Piccadilly Theatre first opened in 1928.
Designed in an Art Deco style the venue was built by Bertie Crewe and Edward A. Stone for Edward Laurillard, a renowned theatre producer. Evelyn Laye, one of the most celebrated actresses of the period starred in the musical Blue Eyes, which was the first production at the Piccadilly Theatre.
The building was briefly taken over by Warner Brothers and was used as a cinema but reopened again in 1929 as a theatre with the production of The Student Prince.
The building was damaged during World War II when it was hit by a German bomb but after thorough renovations took place it reopened in the early 1950s as the Piccadilly Theatre. Throughout the 60's and 70's the venue gained a huge reputation by transferring many successful hits from Broadway. Classics such as Who's Afraid of Virginia Woolf, A Streetcar Named Desire and Man of La Mancha made their London debuts here and in 1964 The Beatles recorded their songs here for BBC Radio.
In the 1990's the Piccadilly Theatre started staging ballet and dance and Matthew Bourne's highly praised production of Swan Lake played here. During many years of its existence the Piccadilly Theatre hosted many theatre legends including Sir Ian McKellen, Dame Judi Dench, Barbara Dickinson and Lynn Redgrave. The productions at The Piccadilly theatre vary from commercial musicals, drama to a season of plays directed by the legendary Sir Peter Hall. The venue has a seating capacity of 1,232 spread over three levels.
What's on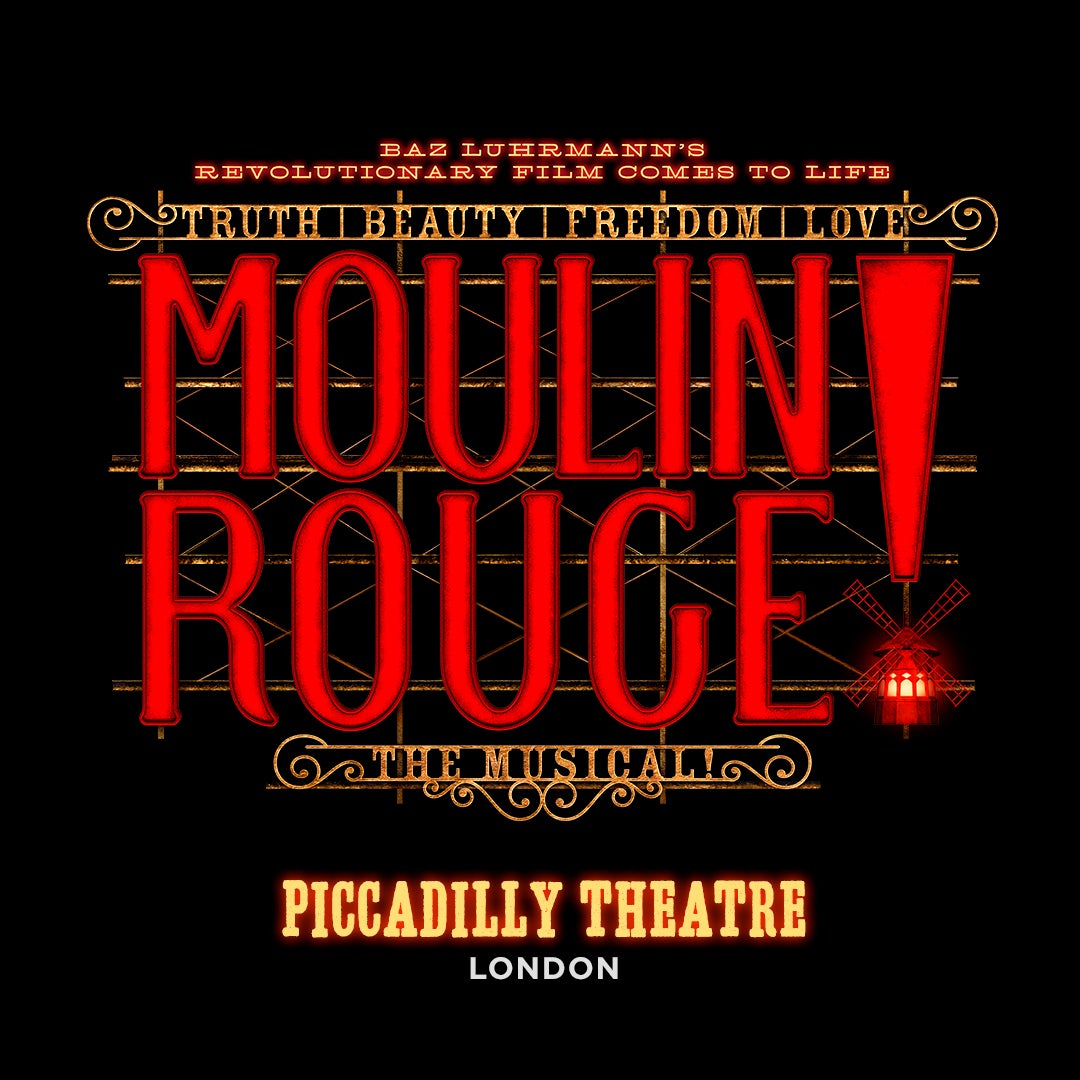 buy tickets
Piccadilly Theatre location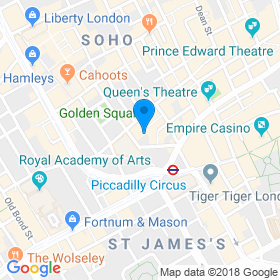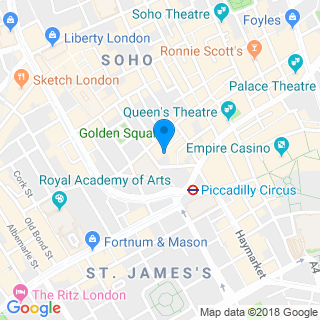 16 Denman Street, London, W1D 7DY
(View on the map)