Piccadilly Theatre Grand Circle seats reviews
buy tickets
Piccadilly Theatre Seating Plan
Simply click on a seat to access user reviews. We might not have reviews for every seat yet, and some seats only have one or two reviews so far. It makes sense to check them all to make sure the opinions expressed are representative and trustworthy.
Grand Circle
Positioned above the Royal Circle, the Grand Circle is split into two blocks by a central aisle.
Although this part of the theatre offers some great views, those who like to feel like they are a part of the action on stage might have troubles enjoying their experience, as the Grand Circle feels very high and far away from the stage.
A steep rake provides clear views onto the stage however it also adds to the feeling of being quite high above the ground and audience members who suffer from acrophobia or have experienced vertigo in the past should avoid this section of the Piccadilly Theatre.
The best seats are in the centre of rows C-G and row L offers particularly good value for money. The first two rows are affected by a safety rail in front of the section and should be avoided.
The Grand Circle does not offer much comfort and legroom feels really restricted, hence tall audience members should avoid purchasing tickets in this part of the venue.
Seats in the last three rows can be bought at a reasonable price of £20 and it could definitely be seen as a bargain for those audience members who do not mind discomfort or feeling removed and distant from the stage.
Whilst tickets for the Grand Circle can be purchased for less money than in other parts of the house it definitely does not provide as much comfort and satisfaction.
This part of the venue is not wheelchair accessible and should be avoided by those with limited mobility.
What's on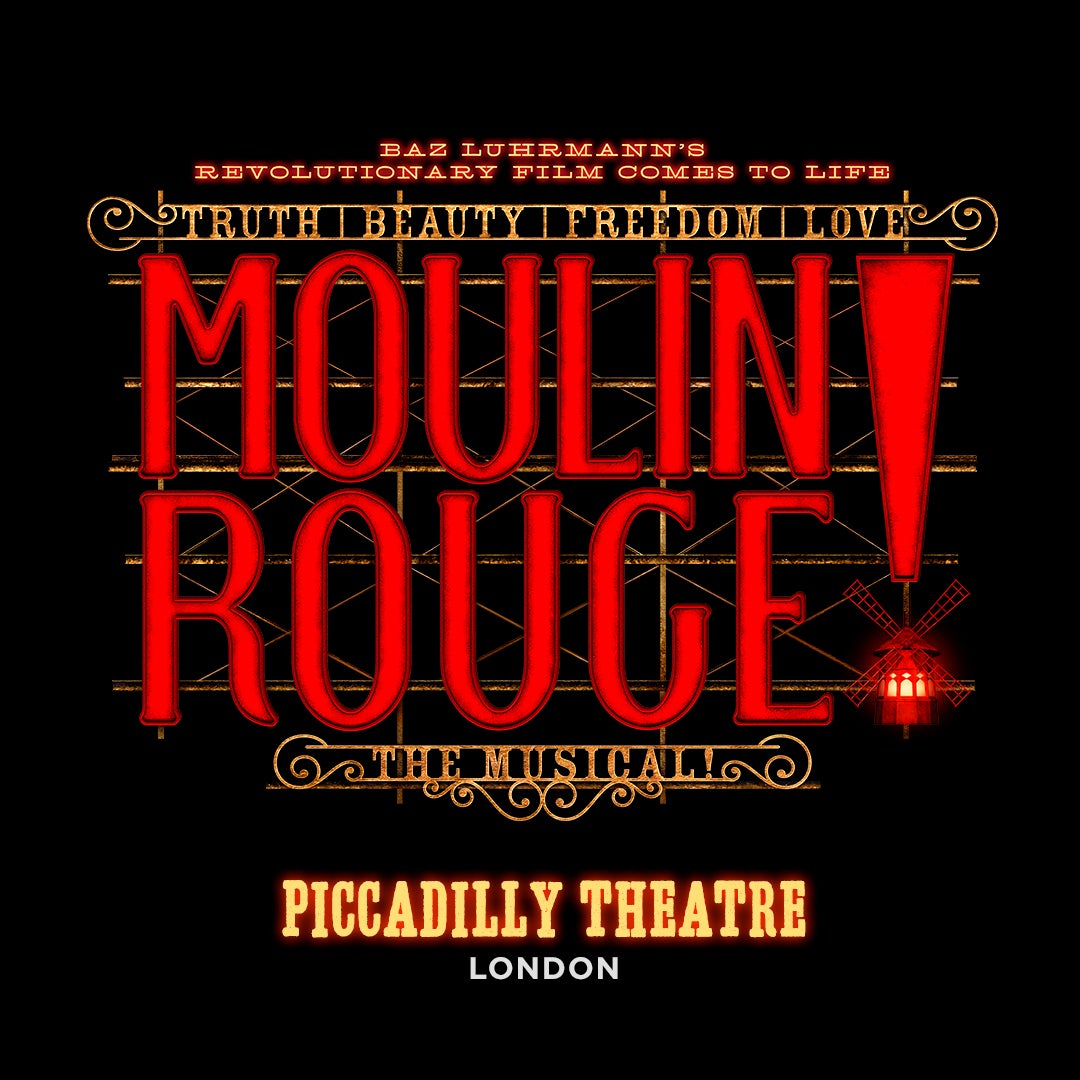 buy tickets
Piccadilly Theatre location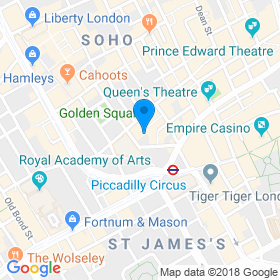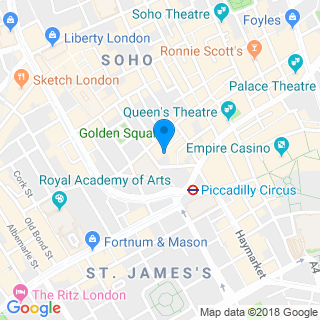 16 Denman Street, London, W1D 7DY
(View on the map)