Prince Edward Theatre Seat Reviews
buy tickets
Prince Edward Theatre Seating Plan
Simply click on a seat to access user reviews. We might not have reviews for every seat yet, and some seats only have one or two reviews so far. It makes sense to check them all to make sure the opinions expressed are representative and trustworthy.
About the Prince Edward Theatre
Located on Old Compton Street near Leicester Square, the Prince Edward Theatre first opened in 1930.
Designed by Edward E. Stone and Marc-Henri Levy, the venue was named after Prince Edward, then known as the Prince of Wales. The theatre opened on the 3rd of April 1930 with a performance of the successful musical Rio Rita. A few years later the venue was converted into a cabaret hall and renamed the London Casino.
During World War II the building was significantly damaged during London's worst air raid and all neighbouring buildings across Greek Street were destroyed. In 1942 the venue reopened under the name Queenberry All Services Club and served as a club for servicemen with shows being broadcasted on BBC.
Shortly after the war the building was restored and once more opened for theatrical use under the name London Casino. Until 1974 the venue functioned as a cinema but the films were showed on a theatrical basis, with intervals and reserved seats. Following the closure of Casino, EMI bought the building and refurbished it at the cost of £150.000, removing the screen and replacing it with a conventional one within the proscenium.
On 21st of June 1978 the theatre reopened with the premiere of Evita. In the early 90's the building underwent a further renovation and once more reopened, this time with the production of Crazy for You. The venue is currently owned by Delfont Mackintosh Group and has a capacity of 1,618 spread over the three levels.
What's on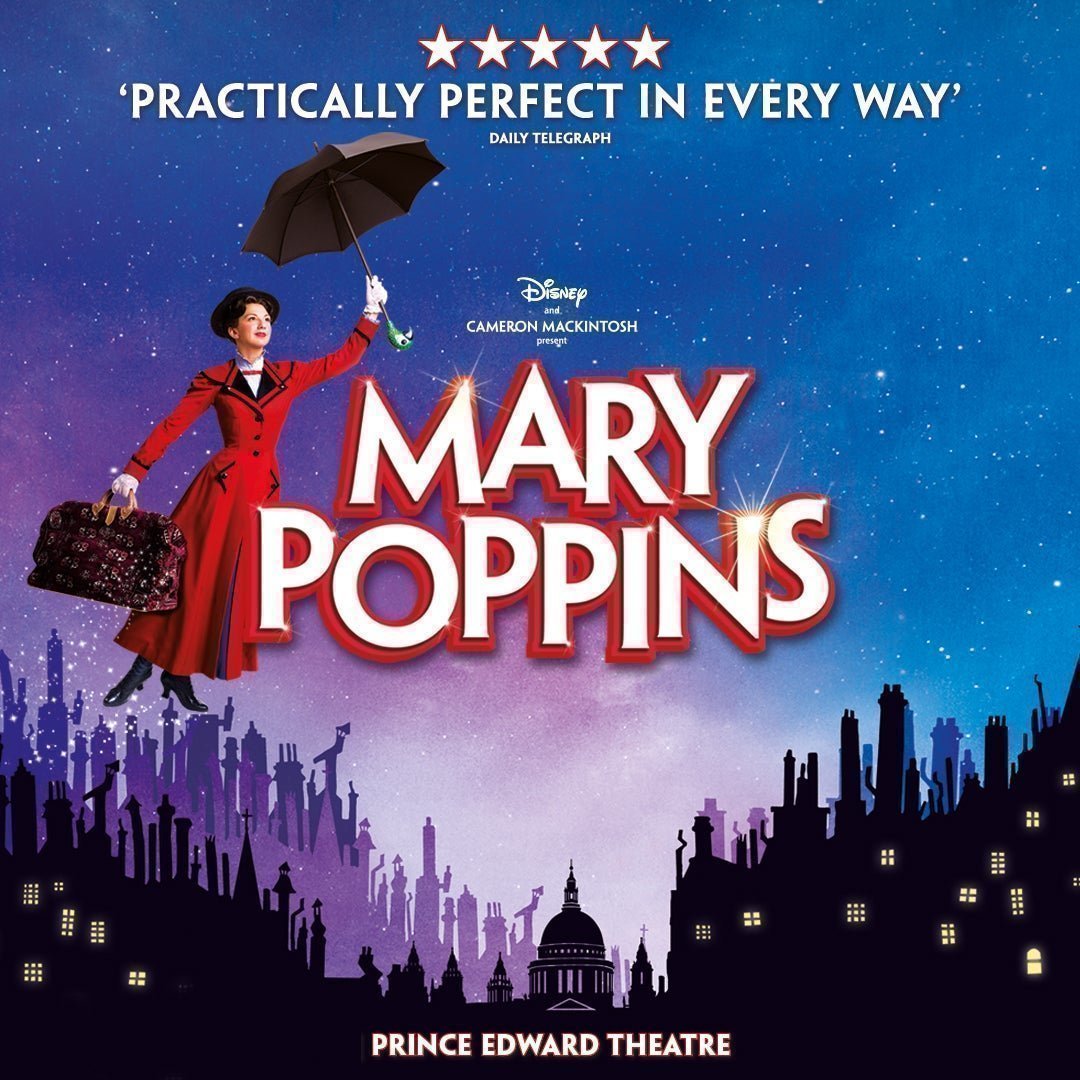 buy tickets
Prince Edward Theatre location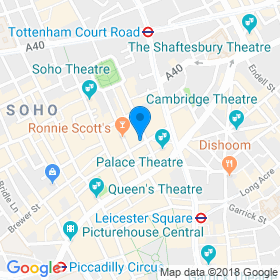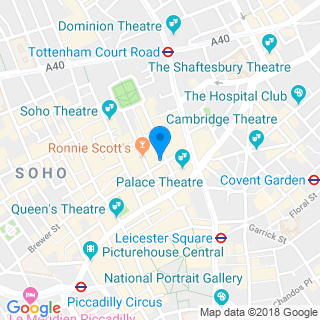 28 Old Compton Street, London, W1D 4HS
(View on the map)