Prince Edward Theatre Grand Circle seats reviews
Prince Edward Theatre Seating Plan
Simply click on a seat to access user reviews. We might not have reviews for every seat yet, and some seats only have one or two reviews so far. It makes sense to check them all to make sure the opinions expressed are representative and trustworthy.
Grand Circle
The Grand Circle is the highest section of the Prince Edward Theatre therefore it can feel really distant from the stage.
The Grand Circle is split into front and rear sections by a horizontal aisle that runs behind row G.
The best seats are seats 11-27 of rows A-F as they offer a good panoramic view of the stage. It is worth noting that in general those sat in row H and back will be bound to feel far from the action taking place on stage, and even though this section of the venue is well raked, it can be difficult to make out any facial expressions or small details.
Legroom and comfort are not as good here as in the other parts of the theatre and taller audience members should avoid purchasing tickets in the Grand Circle.
Row G offers slightly more space and anyone who tends to get uncomfortable quickly might want to consider sitting in one of the aisle seats.
Patrons who suffer from acrophobia or have experienced vertigo in the past are better off choosing seats in either the Stalls or the Dress Circle.
The Grand Circle can be a bargain for those who don't mind missing out on feeling immersed in the show and are able to enjoy theatre from a less comfortable and quite distant position.
The Grand Circle is not wheelchair accessible and not suited to those with reduced mobility. Those who wish to attend with children should avoid this section of the theatre.
What's on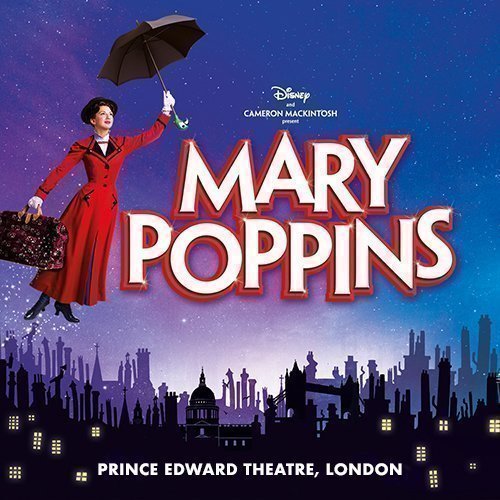 buy tickets
Prince Edward Theatre location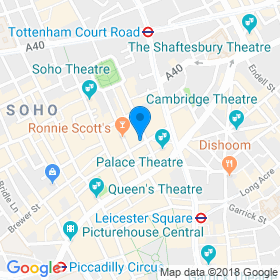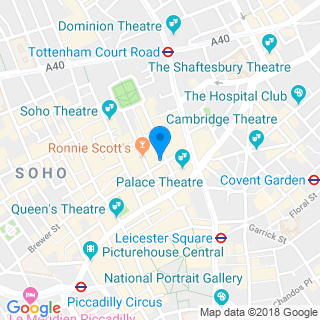 28 Old Compton Street, London, W1D 4HS
(View on the map)