Savoy Theatre Seat Reviews
buy tickets
Savoy Theatre Seating Plan
Simply click on a seat to access user reviews. We might not have reviews for every seat yet, and some seats only have one or two reviews so far. It makes sense to check them all to make sure the opinions expressed are representative and trustworthy.
About the Savoy Theatre
Situated on the Strand, the Savoy Theatre opened on October 10th 1881. Built by Richard D'Oyly Carte, the venue quickly became famous for staging now legendary comic operas of Gilbert and Sullivan, which became known as the Savoy operas. The venue was the first public building in the world to be lit fully by electricity. In 1929 D'Oyly's son Rupert rebuilt and refurbished the theatre, thus giving it a more modern feel.
Throughout the years the theatre has hosted many premières of Gilbert and Sullivan operas, including the world premiere of The Mikado. Oscar Wilde's Salome had its first public performance in England here and in 1941 and Noel Coward's Blithe Spirit was staged at the venue. In 1990 the auditorium suffered major fire damage and was not reopened until 1993. The refurbishment that took place after the fire was based on the original design of the theatre; hence audiences can now enjoy seeing the space as it was when it first opened.
The theatre has a capacity of 1,158 and during the renovation period an extra level was added above the theatre which include a health club for the nearby Savoy Hotel and a swimming pool which is situated above the stage. The theatre is currently owned by ATG Theatre Group.
During its many years of existence the theatre has hosted many theatrical legends and stars, including Dawn French, Simon Callow, Edward Fox and Donald Sutherland. The Savoy Theatre has been Grade II listed by the English heritage.
What's on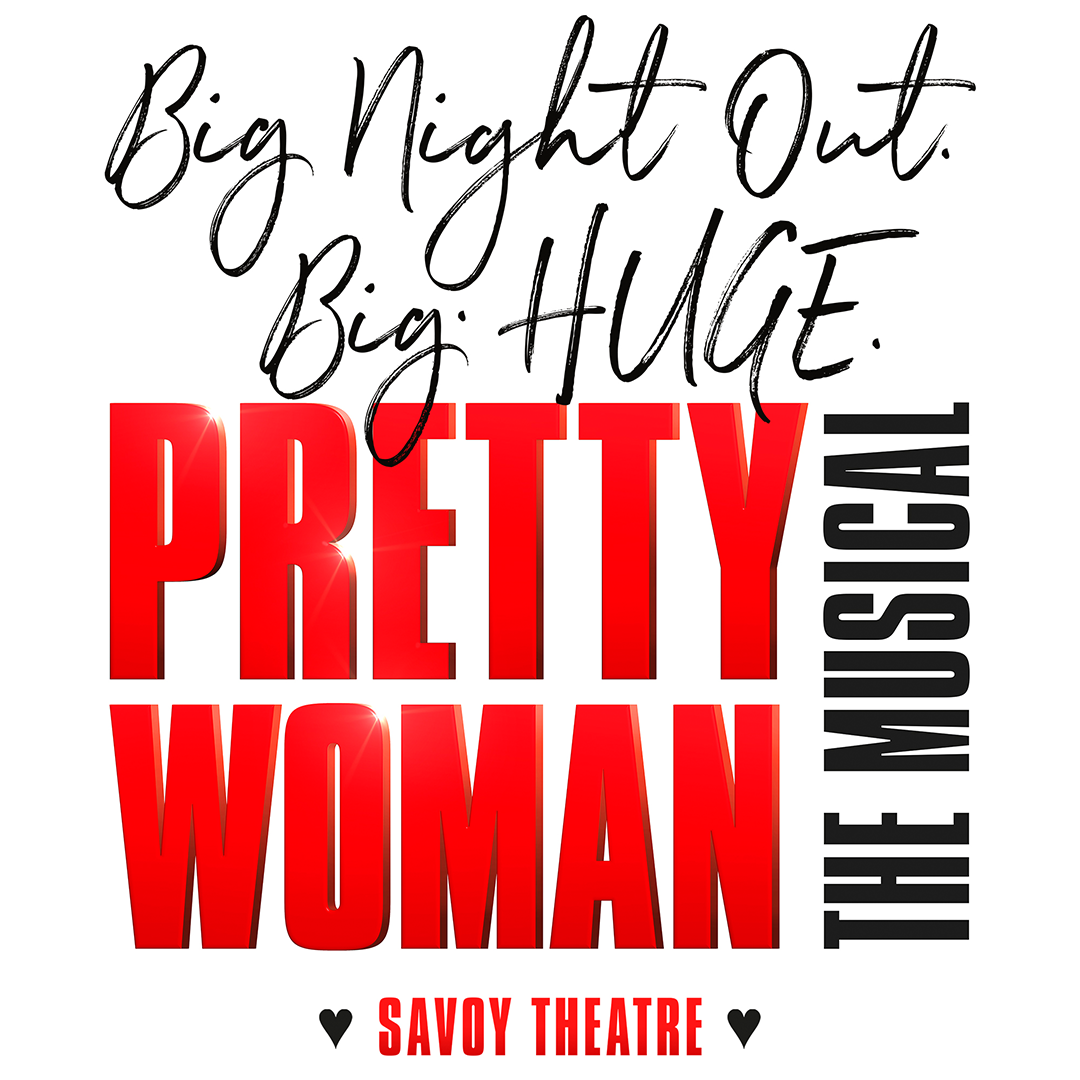 buy tickets
Savoy Theatre location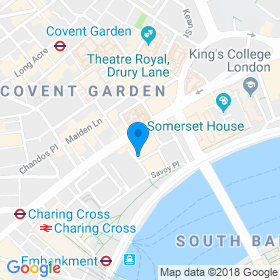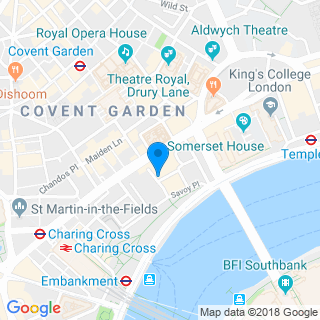 Strand, London, WC2R 0ET
(View on the map)