Savoy Theatre Dress Circle seats reviews
buy tickets
Savoy Theatre Seating Plan
Simply click on a seat to access user reviews. We might not have reviews for every seat yet, and some seats only have one or two reviews so far. It makes sense to check them all to make sure the opinions expressed are representative and trustworthy.
Dress Circle
Situated a level above the Stalls, the Dress Circle consists of three blocks of seating, two at the rear of the section and one at the front.
There is a safety rail at the front of the Dress Circle which causes restricted views for those who are sat directly in front of it. The Upper Circle overhang begins at row G and affects those in row K and back, as it blocks the view of the top of the stage.
The best seats in this section of the Savoy Theatre can be found in the middle of rows B-D and they offer spectacular panoramic views of the stage. The seats at the rear of the Dress Circle can feel quite distant from the stage, and they are affected by the Upper Circle overhang.
Due to the curved shape of this part of the venue the best seats can be found in the middle of the rows. Although the seats are mostly comfortable in the Dress Circle of the Savoy Theatre, legroom feels limited and taller audience members are advised to purchase an aisle seat or choose a seat in row A as it offers more space. Cheaper seats can be found in the rear section of the Dress Circle however it is worth noting that they offer restricted views and feel quite far away from the stage.
The Dress Circle section of the Savoy Theatre is suitable for those with reduced mobility and can be accessed by wheelchair users.
What's on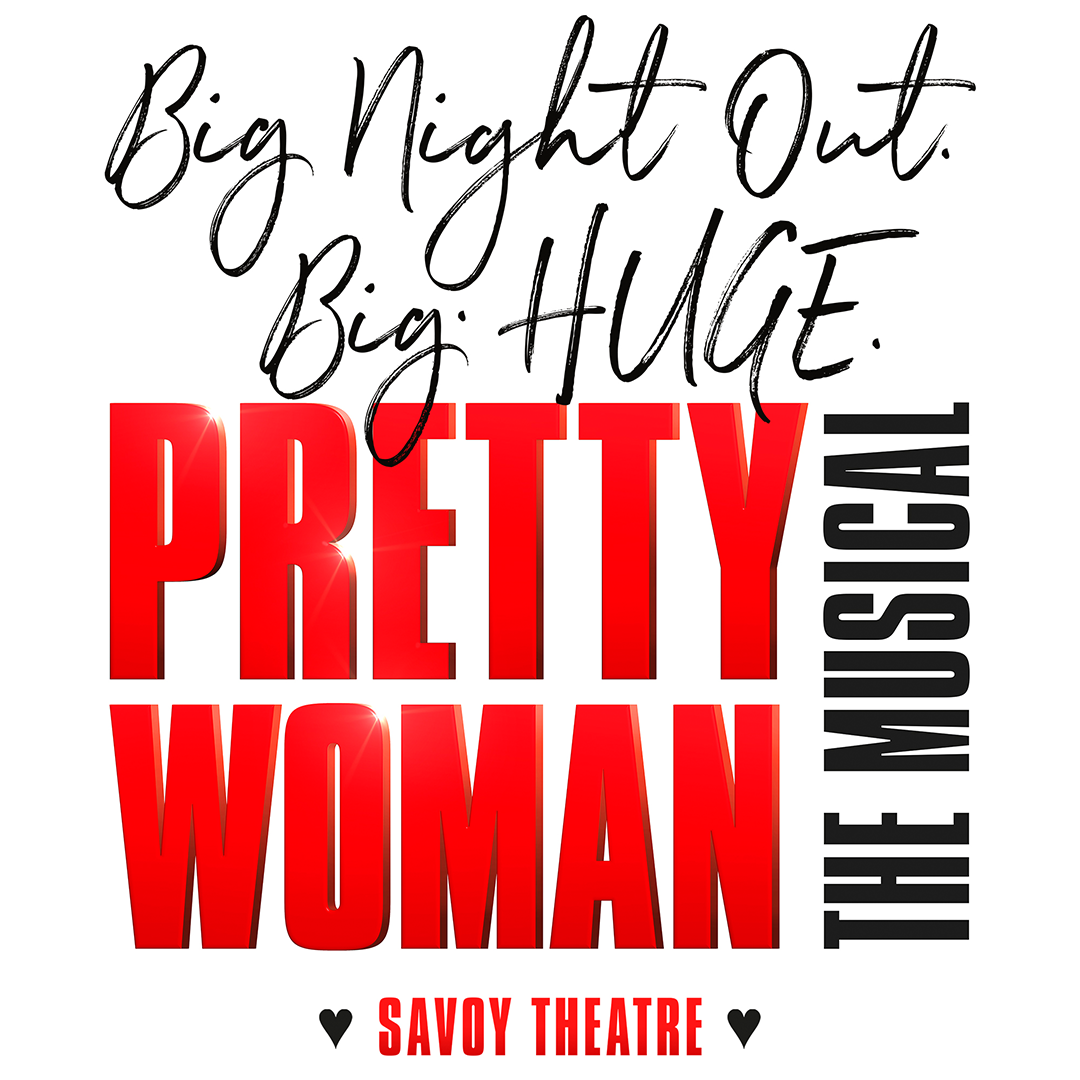 buy tickets
Savoy Theatre location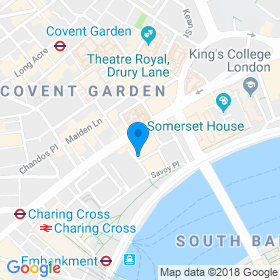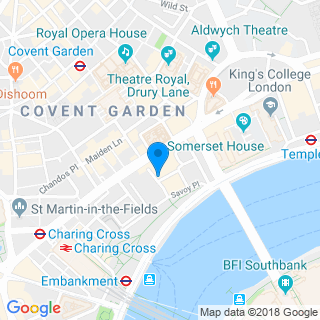 Strand, London, WC2R 0ET
(View on the map)