Savoy Theatre Grand Circle seats reviews
Savoy Theatre Seating Plan
Simply click on a seat to access user reviews. We might not have reviews for every seat yet, and some seats only have one or two reviews so far. It makes sense to check them all to make sure the opinions expressed are representative and trustworthy.
Grand Circle
The highest section of the Savoy Theatre, the Grand Circle is located above the Dress Circle and offers some great views of the stage.
Audience members are advised to purchase tickets in the first couple of rows of this section as the view from there does not feel too high or distant from the action taking place on stage, and these seats are real value for money.
There are metal bars that run across in front of row A and F that cause obstructed views for those sat in front of them, although those in row A should not find it too much of a nuisance.
Those who are on a strict budget and are not after comfort or the best views should enjoy their experience from this section of the Savoy Theatre, however those who require comfort and want to feel immersed in the performance should aim to purchase tickets in the other sections of the house.
The Upper Circle does not offer much legroom and taller audience members must remember to purchase an aisle seat or avoid this section all together. If you suffer from acrophobia or have experienced vertigo in the past, the Upper Circle is definitely not a place for you and you should avoid purchasing tickets here as it will hinder your experience.
The best views can be enjoyed from the seats that are positioned in the middle of the rows. This section of the theatre is not suitable for those with reduced mobility and is not wheelchair accessible.
Savoy Theatre location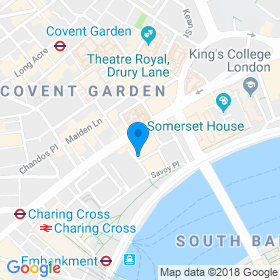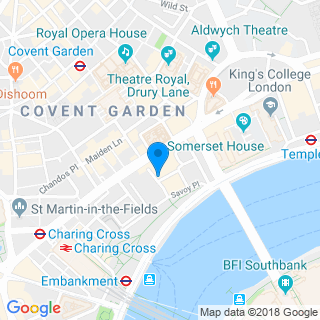 Strand, London, WC2R 0ET
(View on the map)