Ambassadors Theatre Seat Reviews
Ambassadors Theatre Seating Plan
Simply click on a seat to access user reviews. We might not have reviews for every seat yet, and some seats only have one or two reviews so far. It makes sense to check them all to make sure the opinions expressed are representative and trustworthy.
About the Ambassadors Theatre
Formerly known as The New Ambassadors Theatre, The Ambassadors Theatre is located in West Street near Charing Cross Road.
Seating a maximum of 444 people, The Ambassadors Theatre is one of the smallest and most intimate of The West End Theatres. The architect behind the venue, W.G.R. Sprague wanted the theatre to open at the same time as St Martin's Theatre in 1913, however the First World War delayed the construction for another three years.
The building has been home to many productions over the years and hosted the West End Debut of Vivien Leigh, when in 1935 she starred in The Mask of Virtue. It was during this production that Sir Laurence Olivier saw his muse for the first time which initiated the beginning of a long and famous theatrical and personal relationship.
One of the most famous productions that took place at The Ambassadors Theatre was Agatha Christie's The Mousetrap which played at the venue for 22 years before moving next door to St Martin's Theatre where it is still running. In 2007 the Ambassador Theatre Group sold the venue to Sir Stephen Waley Cohen who ordered an extensive refurbishment of the building. In 2014 the current owner announced that he was planning on selling the theatre to Delfont Mackintosh Theatres who are planning on naming the venue after Stephen Sondheim.
The Ambassadors Theatre is known for transferring small scale productions from less known venues onto its stage. In March 1973 English Heritage made The Ambassadors Theatre a Grade II listed building.
Ambassadors Theatre location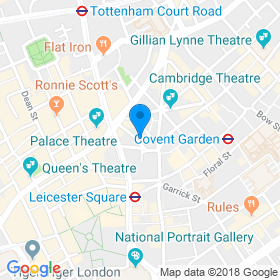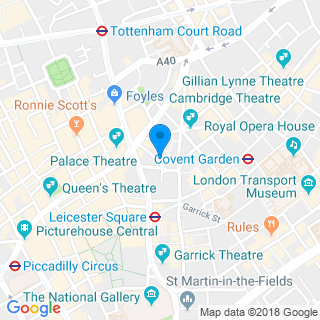 West Street, London, WC2H 9ND
(View on the map)