St Martins Theatre Seat Reviews
buy tickets
St Martins Theatre Seating Plan
Simply click on a seat to access user reviews. We might not have reviews for every seat yet, and some seats only have one or two reviews so far. It makes sense to check them all to make sure the opinions expressed are representative and trustworthy.
About the St Martins Theatre
Located in West Street, just near Shaftesbury Avenue, St Martin's Theatre was designed by W.G.R. Sprague and built as a pair with the Ambassadors Theatre.
Although the Ambassadors Theatre opened in 1913, the construction of St Martin's was postponed due to the outbreak of the First World War. The first production at the theatre was the Edwardian musical comedy Houp La! and it opened on the 23rd of November 1916.
The producer of the show was the famous theatre impresario Charles B. Cochran, who also took a 21-year lease on the new venue, having a clear idea for its future and hoping to realise its full potential. Throughout the years many British theatre legends performed at St Martin's Theatre including John Mortimer, Henry Daniell and Basil Rathbone.
This intimate venue has been home to many small scale productions throughout the years and in 1974 Agatha Christie's The Mousetrap transferred here from the Ambassadors and it continues its run today. The legendary production of Christie's classic thriller holds the record for the longest running show in the world as it has surpassed 25,000 performances at St Martin's Theatre.
St Martin's Theatre is a small venue and is split across three levels with great views throughout all of the areas. In March 1973 St Martin's Theatre was Grade II listed by English heritage. The venue has a capacity of 550 and to this day is still partially owned by the present Lord Willoughby de Broke.
What's on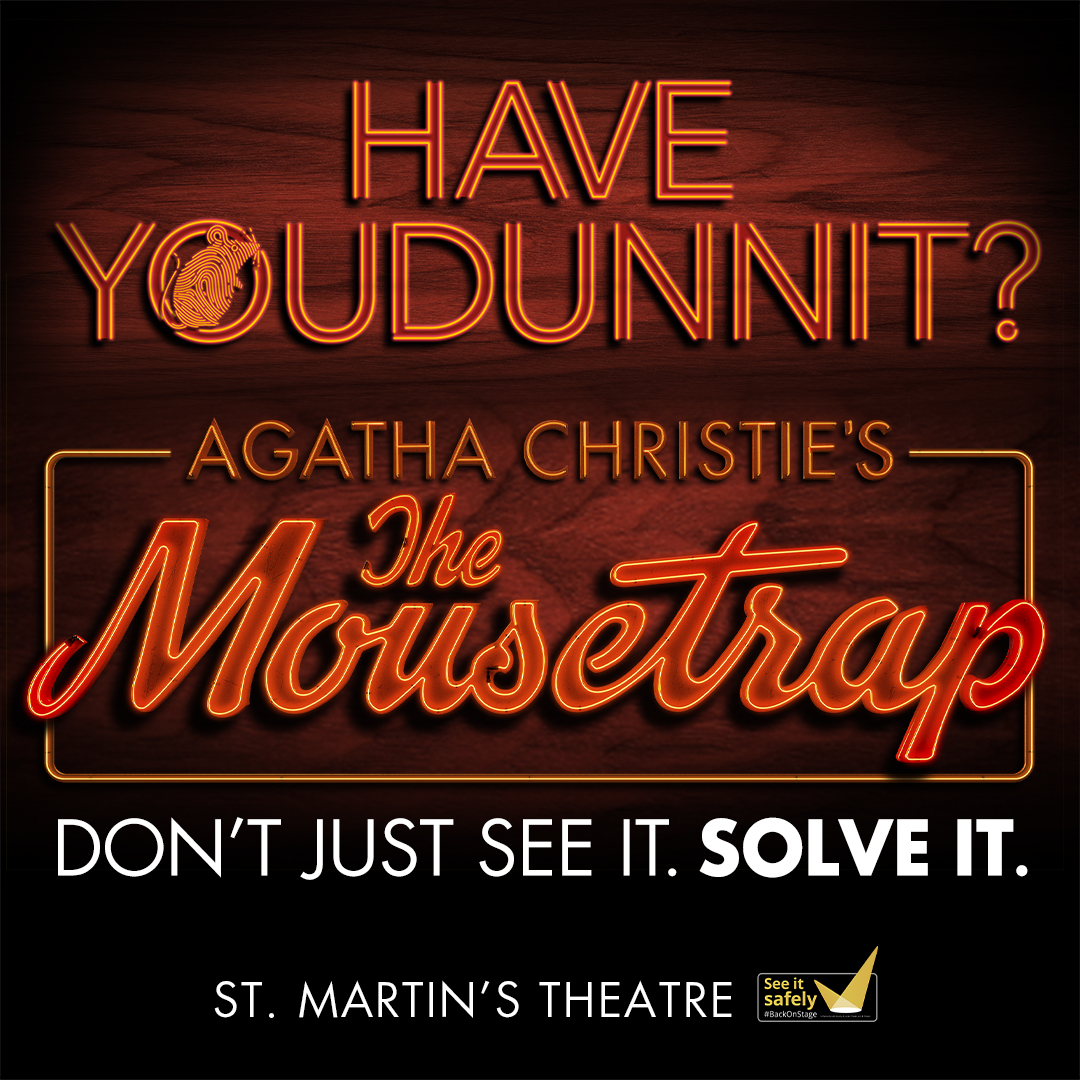 buy tickets
St Martins Theatre location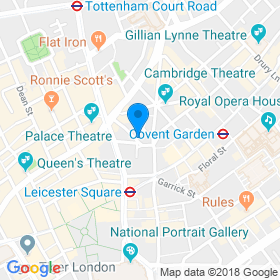 West Street, London, WC2H 9NZ
(View on the map)