Vaudeville Theatre Seat Reviews
buy tickets
Vaudeville Theatre Seating Plan
Simply click on a seat to access user reviews. We might not have reviews for every seat yet, and some seats only have one or two reviews so far. It makes sense to check them all to make sure the opinions expressed are representative and trustworthy.
About the Vaudeville Theatre
Located on the Strand, in the City of Westminster, the Vaudeville Theatre opened first in 1870 and has since been rebuilt twice. Designed by the famous architectC.J. Philipps and decorated in a Romanesque style, the theatre opened on the 16th of April 1870 with a production of For Love or Money, a comedy by Andrew Halliday.
The original building had a seating capacity of 1046 and was located behind two houses on the Strand. The venue quickly established itself with legendary actors such as Henry Irving taking to its stage in James Albery's Two Roses and with incredibly successful productions such as Our Boys, which was the first theatre piece in the world to achieve 500 consecutive performances.
During the first few decades of the 20th Century the theatre staged many operettas and during the World War I many audience members enjoyed musical revues and light entertainment at the Vaudeville Theatre.
During the 60's the theatre's future was under threat but due to an active campaign by Equity, the venue was saved. In the late 20th century the theatre expanded its repertoire by staging drama plays by Noel Coward, Willy Russell and Simon Gray.
In 2005 the Vaudeville Theatre was brought under the management of Nimax Theatres Limited and is now well known for staging mid-scale productions, especially comedies. The Vaudeville Theatre has a seating capacity of 690 spread over three levels and was Grade II listed by the English Heritage in 1972.
What's on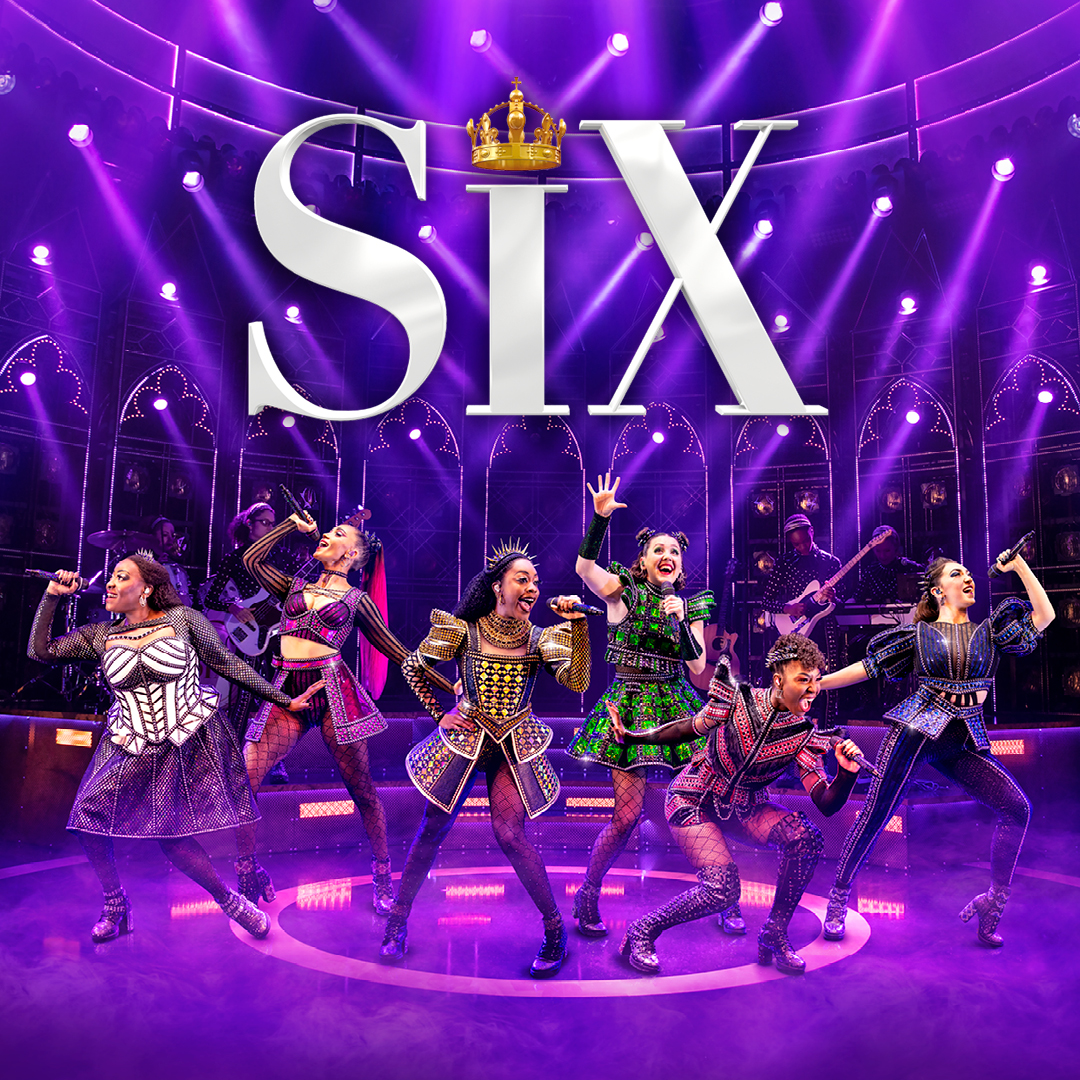 buy tickets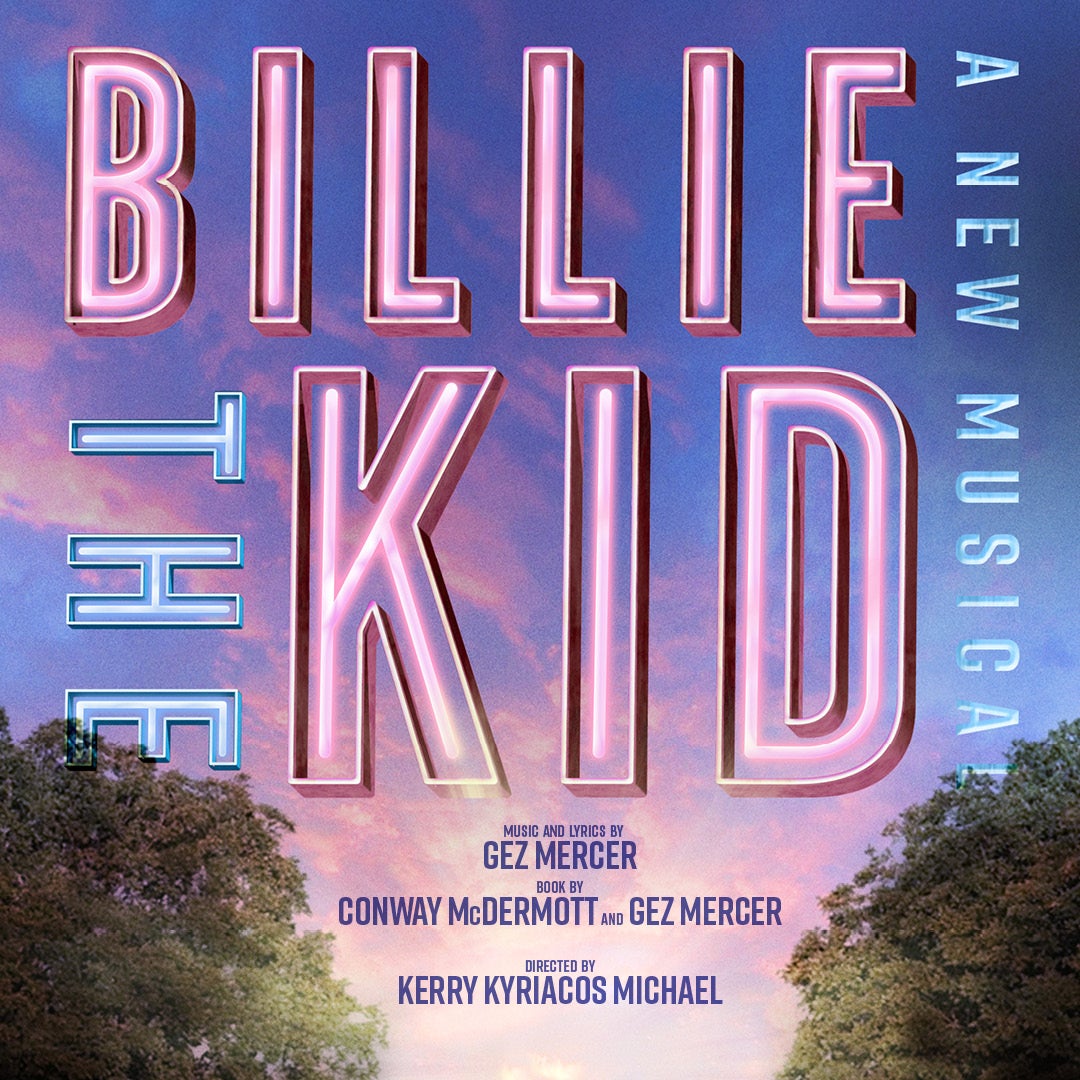 buy tickets
Vaudeville Theatre location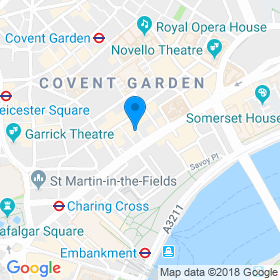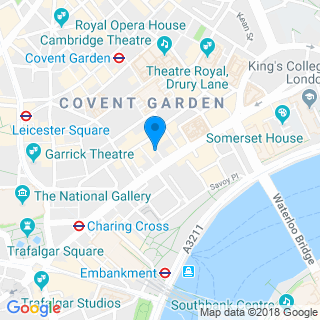 404 Strand, London, WC2R 0NH
(View on the map)