Dominion Theatre Circle seats reviews
Dominion Theatre Seating Plan
Simply click on a seat to access user reviews. We might not have reviews for every seat yet, and some seats only have one or two reviews so far. It makes sense to check them all to make sure the opinions expressed are representative and trustworthy.
Circle
A level above the Stalls, the Circle is the highest section of the Dominion Theatre following the closure of the upper circle many years ago.
Despite it being high, the front part of the Circle does not feel removed or too distant from the stage. Divided into nine sections by wide aisles the Circle is made of 16 rows.
A large aisle splits the seating into four blocks in the front and five at the back. The seats in the rear of the section near the aisles have a slightly restricted view due to safety rails placed by the stairs.
The seating in the Circle is well raked which provides audience members with really good views onto the stage. The best seats are those in the two front centre blocks as they feel quite close and not removed from the action on the stage. Legroom in this part of the theatre is not as good as in the Stalls, so those taller members of the audience should always aim to buy tickets in an aisle seat.
Unfortunately the Circle is not wheelchair accessible; however The Nederlander Box can be accessed by patrons using wheelchairs or scooters. If you are planning to purchase tickets in the Circle and you are attending with children make sure to buy tickets in the front of the section.
What's on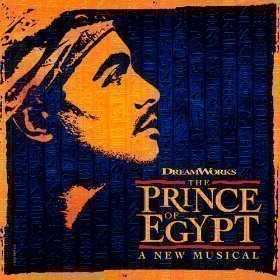 buy tickets
Dominion Theatre location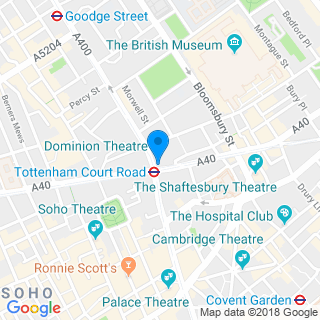 268-269 Tottenham Court Road, London, W1T 7AQ
(View on the map)