Her Majesty's Theatre Balcony seats reviews
Her Majesty's Theatre Seating Plan
Simply click on a seat to access user reviews. We might not have reviews for every seat yet, and some seats only have one or two reviews so far. It makes sense to check them all to make sure the opinions expressed are representative and trustworthy.
Balcony
The highest section of Her Majesty's Theatre, the Balcony should be avoided by those who suffer from acrophobia and have experienced vertigo in the past. Buying tickets in this part of the venue should only be considered by those who don't mind feeling uncomfortable but are after a bargain.
The Balcony is extremely small, can feel quite claustrophobic and tends to get extremely hot, with audience members often complaining about this issue. Both the visual quality and the sound are really poor in this part of the theatre.
The Balcony is divided into three sections and whilst the view from row A is quite good, those at the side blocks will suffer from terrible visibility as the seats offer only a badly restricted view.
It is worth noting that tickets for this part of the theatre are often sold by touts under the pretense of being Grand Circle tickets, hence it is advised to always buy tickets from trustworthy sources.
The best seats in this section of the theatre are in rows B and C 7-24. The Balcony has very restricted legroom so central aisle seats are advised for taller audience members.
This part of theatre is not wheelchair accessible and older patrons as well as those with reduced mobility should avoid it. Audience members who want to attend with children are advised to purchase tickets in a different part of the venue, preferably the Stalls or the Royal Circle.
What's on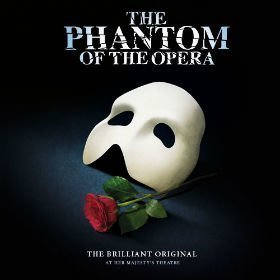 buy tickets
Her Majesty's Theatre location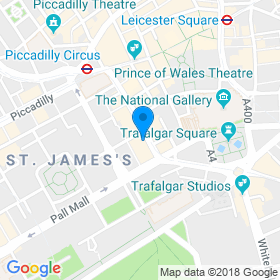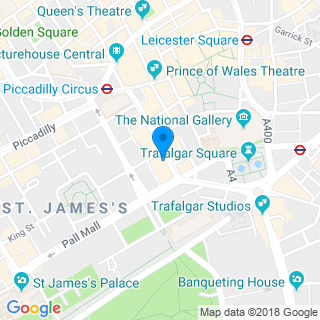 57 Haymarket, London, SW1Y 4QL
(View on the map)