Prince of Wales Theatre Seat Reviews
buy tickets
Prince of Wales Theatre Seating Plan
Simply click on a seat to access user reviews. We might not have reviews for every seat yet, and some seats only have one or two reviews so far. It makes sense to check them all to make sure the opinions expressed are representative and trustworthy.
About the Prince of Wales Theatre
Situated in Coventry Street, near Leicester Square in the heart of the West End, the Prince of Wales Theatre was established in 1864. The original venue the Prince Theatre was built by C.J. Phillips in 1884 and it was seating just over 1000 people; it was renamed Prince of Wales Theatre in 1884.
During its first years of existence the venue showed a variety of work including W.S. Gilbert's The Palace of Truth, Ibsen's A Doll's House and The School for Scandal. One of the biggest hits in the theatre was the comic opera Dorothy with Marie Tempest taking on the titular role.
After 50 years in operation the theatre was demolished and it reopened on 27th of October 1937. The new venue was decorated in an art deco style, had a larger stage and much better dressing rooms and very slick and stylish bars. Throughout the next decades the theatre staged variety of works with many legendary talents such as Benny Hill, The Beatles, Gracie Fields, Peter Sellers and Bob Hope.
In 2004 the venue underwent a complete refurbishment organised by the owner of the theatre Sir Cameron MacKintosh. The capacity of the venue has been increased to 1.1160 seats, new bars were added, together with the auditorium being completely rebuilt and the backstage area modernised. The theatre reopened in April 2014 with the musical Mamma Mia!, which turned out to be a massive success and the longest running production at the venue.
What's on
buy tickets
Prince of Wales Theatre location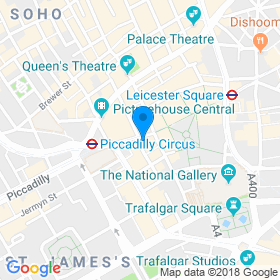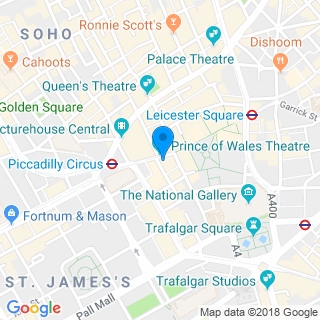 31 Coventry Street, London, W1D 6AS
(View on the map)