Prince of Wales Theatre Stalls seats reviews
Prince of Wales Theatre Seating Plan
Simply click on a seat to access user reviews. We might not have reviews for every seat yet, and some seats only have one or two reviews so far. It makes sense to check them all to make sure the opinions expressed are representative and trustworthy.
Stalls
The Stalls at the Prince of Wales Theatre are made of 17 rows. This section is divided into three parts, one large and two smaller ones. The rows grow wider towards the front of the stage and curve around in a semi-circle shape which means that those seats at the end of rows have a side view of the stage.
The overhang from the Circle above begins in row J, causing those in this part of the Stalls to have a restricted view, as they are not able to see the top half of the view. The Stalls are only slightly raked which means that those audience members in the rear of this section might have trouble to see above other audience members in front of them.
The tickets in the front part of the Stalls are quite pricey so those that do not mind a side view should aim to find an aisle seat as they always tend to be cheaper. The seats in this part of the venue provide plenty of comfort and legroom but if you are very tall always aim for an aisle seat.
The theatre offers a weekly BOM ticket lottery, which can be entered online and which offers a pair of £20 tickets for the row A of the Stalls. If you are planning on attending with children always aim to buy tickets in the front row of the theatre, to avoid the smaller patrons not being able to see in front of them.
What's on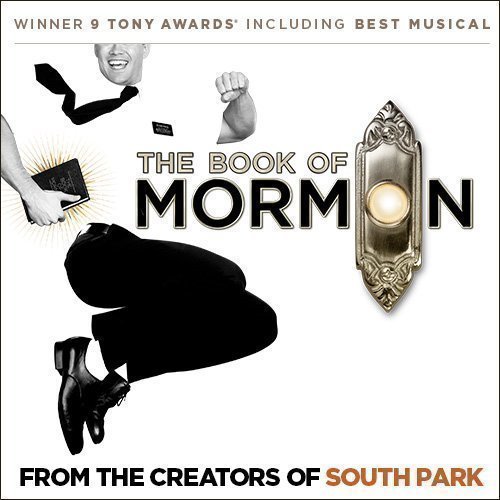 buy tickets
Prince of Wales Theatre location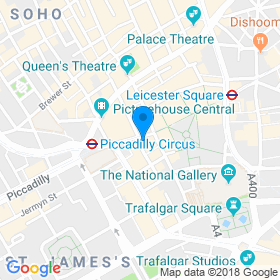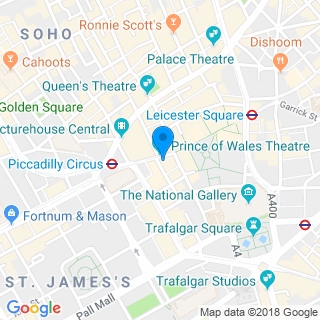 31 Coventry Street, London, W1D 6AS
(View on the map)