Prince of Wales Theatre Circle seats reviews
Prince of Wales Theatre Seating Plan
Simply click on a seat to access user reviews. We might not have reviews for every seat yet, and some seats only have one or two reviews so far. It makes sense to check them all to make sure the opinions expressed are representative and trustworthy.
Circle
Divided into 3 small sections by two aisles, the Circle is a level above the Stalls and does not feel very distant from the stage, especially when one is sat in the first few front rows.
Seats in the far corners of the Circle can be purchased at a lower prize, due to the fact that the view there tends to be quite restricted and the audience members can feel quite removed from the action.
The best views in this part of the venue are in the middle of rows A-D and this is also reflected in the pricing as they are premium seats. There are safety bars running around the aisles but they do not obstruct the view or cause any comfort restrictions. Similarly to the Stalls, the seats in the Circle provide plenty of legroom and comfort ensuring that the audiences get the best experience.
This section of the theatre has a steeper rake than the Stalls which of course has its bonus but on the flip side those with reduced mobility can feel quite challenged, especially as the stairs are also very steep. Those who suffer from claustrophobia should take into account that from row F there is no aisle at the end of rows! Children should enjoy the view from The Circle especially when in the first few rows. The front part of this section should be chosen over the rear section of the Stalls as it offers much better views for a similar prize. This section should be avoided by those with reduced mobility or wheelchair users.
What's on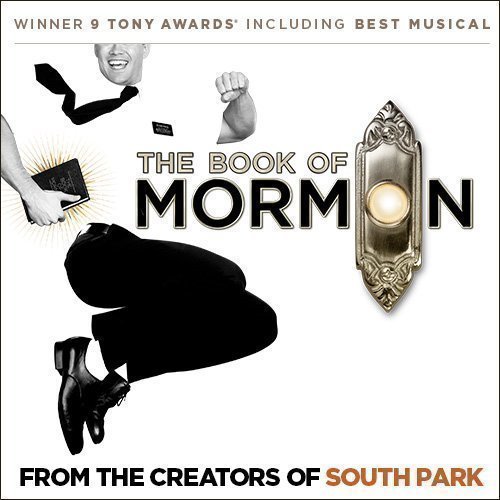 buy tickets
Prince of Wales Theatre location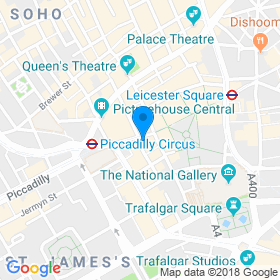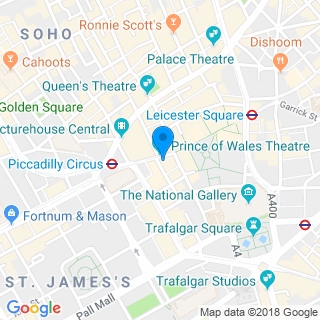 31 Coventry Street, London, W1D 6AS
(View on the map)