Theatre Royal Haymarket Seat Reviews
buy tickets
Theatre Royal Haymarket Seating Plan
Simply click on a seat to access user reviews. We might not have reviews for every seat yet, and some seats only have one or two reviews so far. It makes sense to check them all to make sure the opinions expressed are representative and trustworthy.
About the Theatre Royal Haymarket
The Theatre Royal Haymarket dates back to 1720, making it the third oldest London theatre still in use and one of the world's oldest theatres. The freehold of the theatre is owned by the Crown Estate and its most notable productions from its early days include The Beggar's Opera (1729) and The Dragon of Wantley (1734).
During the many years of its operation, The Haymarket has been recognised as innovative and pioneering; it was the first venue to schedule matinee performances and soon many theatres followed in its footsteps.
The current building opened in 1821 with a production of The Rivals, followed by Our American Cousin (1862) An English Gentleman (1871) and a number of burlesque performances have been staged at the venue during those times. Many prominent and legendary theatre figures have been hosted at the venue over the years, including John Gielgud, Judi Dench and Vanessa Redgrave. In 2011 Trevor Nunn became the Artistic Director and many highly acclaimed productions took place, amongst them a revival of Flare Path, as part of the playwright Terence Rattigan's centenary year celebrations, starring Sienna Miller, James Purefoy and Sheridan Smith, and the Chichester Festival Theatre's revival of Rosencrantz and Guildenstern are Dead by Tom Stoppard.
In 1998 the venue started hosting an event called The Masterclass, which aims to help young theatre professionals enhance their skills and teach them about the acting industry. The venue is a Grade I listed building and has a seating capacity of 888 spread over three levels.
What's on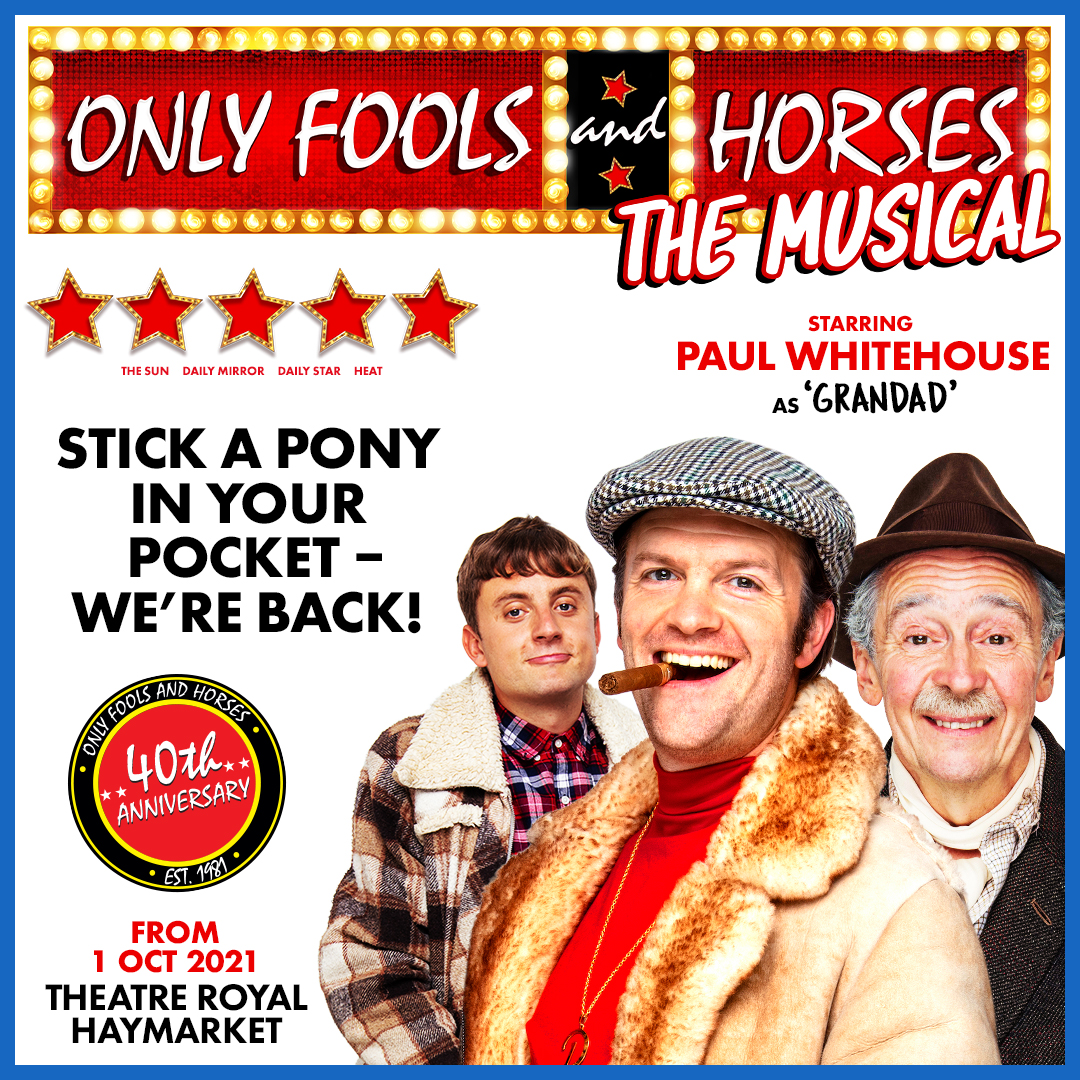 buy tickets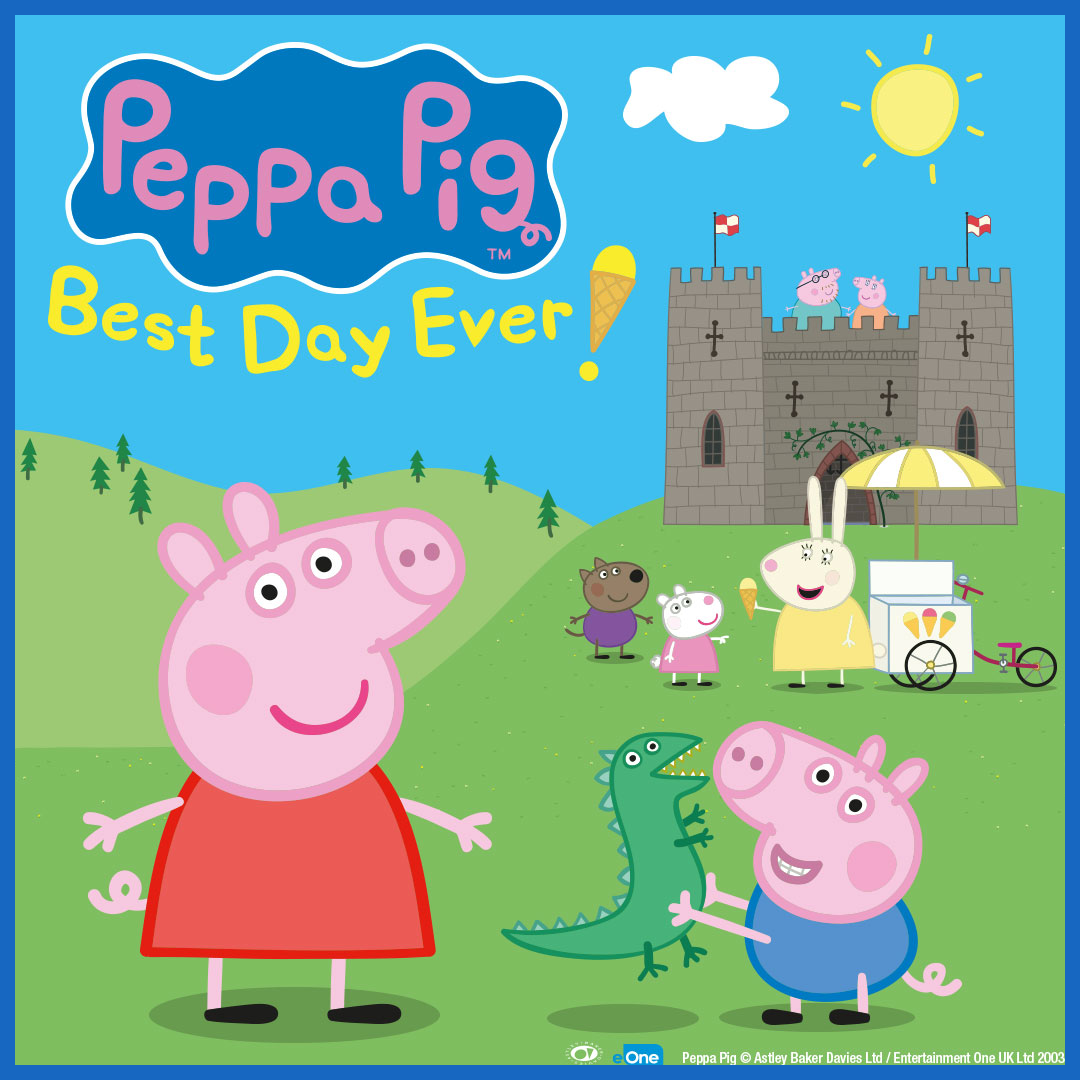 buy tickets
Theatre Royal Haymarket location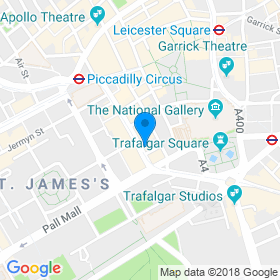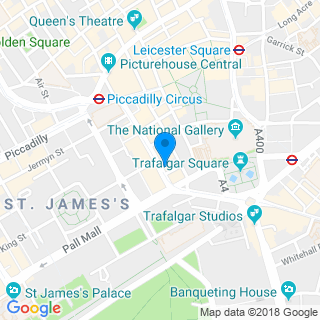 8 Haymarket, London, SW1Y 4HT
(View on the map)