Aldwych Theatre Stalls seats reviews
buy tickets
Aldwych Theatre Seating Plan
Simply click on a seat to access user reviews. We might not have reviews for every seat yet, and some seats only have one or two reviews so far. It makes sense to check them all to make sure the opinions expressed are representative and trustworthy.
Stalls
Divided into three sections by two aisles on both sides of the central block, the Stalls offer a great view on the stage.
The Dress Circle overhang begins at row H and affects the visibility for those in row L and back, as it prevents people from seeing the top of the stage.
The best seats are found in rows F-J and they are seats 10-15; also seats 2-20 are great in rows E-K, this of course reflects in the pricing as they are considered to be premium seats.
Due to the height of the stage it is advised to avoid the first three rows as looking up can cause you discomfort and cramps in the neck.
The back of the Stalls offers restricted views as the overhang from the Dress Circle obstructs the view plus the rear section of this part of the theatre can feel quite removed and distant.
The curved shape of the Stalls means that it is always best to aim for central seats. This section of the Aldwych Theatre provides plenty of comfort and legroom does not feel limited, although taller audience members should always strive for an aisle seat.
Day seats are available at £15 from the box office at the venue and they can be anywhere in the theatre.
The Stalls are unfortunately not wheelchair accessible but are suited to those with reduced mobility. If you are planning on attending with children aim for rows HH back as these are well raked and ensure good visibility.
What's on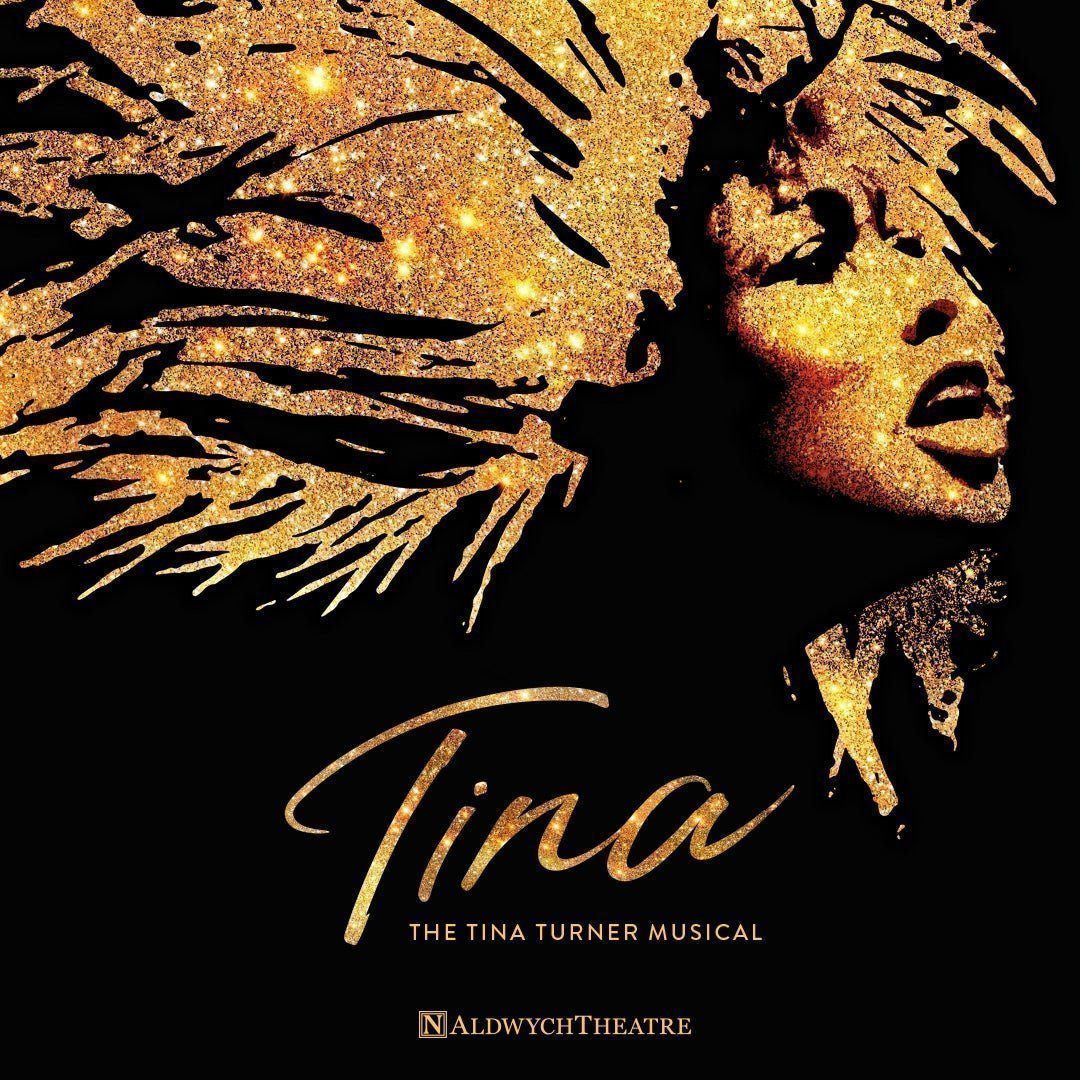 buy tickets
Aldwych Theatre location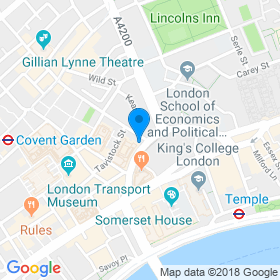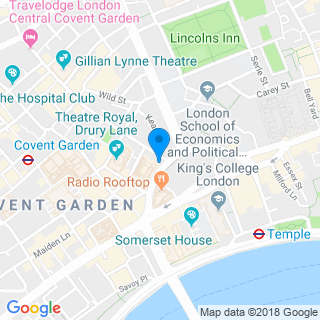 49 Aldwych, London, WC2B 4DF
(View on the map)