Aldwych Theatre Seat Reviews
buy tickets
Aldwych Theatre Seating Plan
Simply click on a seat to access user reviews. We might not have reviews for every seat yet, and some seats only have one or two reviews so far. It makes sense to check them all to make sure the opinions expressed are representative and trustworthy.
About the Aldwych Theatre
Located in Aldwych in the City of Westminster, the Aldwych Theatre first opened in 1905. Designed by W.G.R. Sprague as a twin building to the Waldorf Theatre, now known as the Novello Theatre, the theatre was founded by Seymour Hicks and an American impresario: Charles Frohman.
The theatre opened on the 23rd of December 1905 with a new version of the popular pantomime Bluebell in Fairyland, renamed Blue Bell. In 1913 Vaslav Nijinsky and Serge Diaghilev rehearsed in the venue for their performance of Le Sacre du Printemps before it premièred in Paris.
From 1923-1933 the theatre hosted a series of farces, knows as Aldwych farces, that were mostly written by Ben Travers. In 1949 Laurence Olivier directed the British premiere of Tennessee William's A Streetcar Named Desire, with Vivien Leigh taking the leading role of Blanche DuBois. The piece was later on adapted for film, starring Leigh and Marlon Brando, for which the British actress won an Academy award.
In 1960 the Royal Shakespeare Company, under the directorship of Peter Hall, made the Aldwych Theatre its base in London. Although it was planned that the residency would last for three years, in the end the company stayed at the Aldwych Theatre for over 20 years until it moved to the Barbican Arts Centre in 1982. Since 2000 the theatre has staged many plays, big scale musicals and comedies. The venue has a capacity of 1200 spread over three levels and is a Grade II listed building.
What's on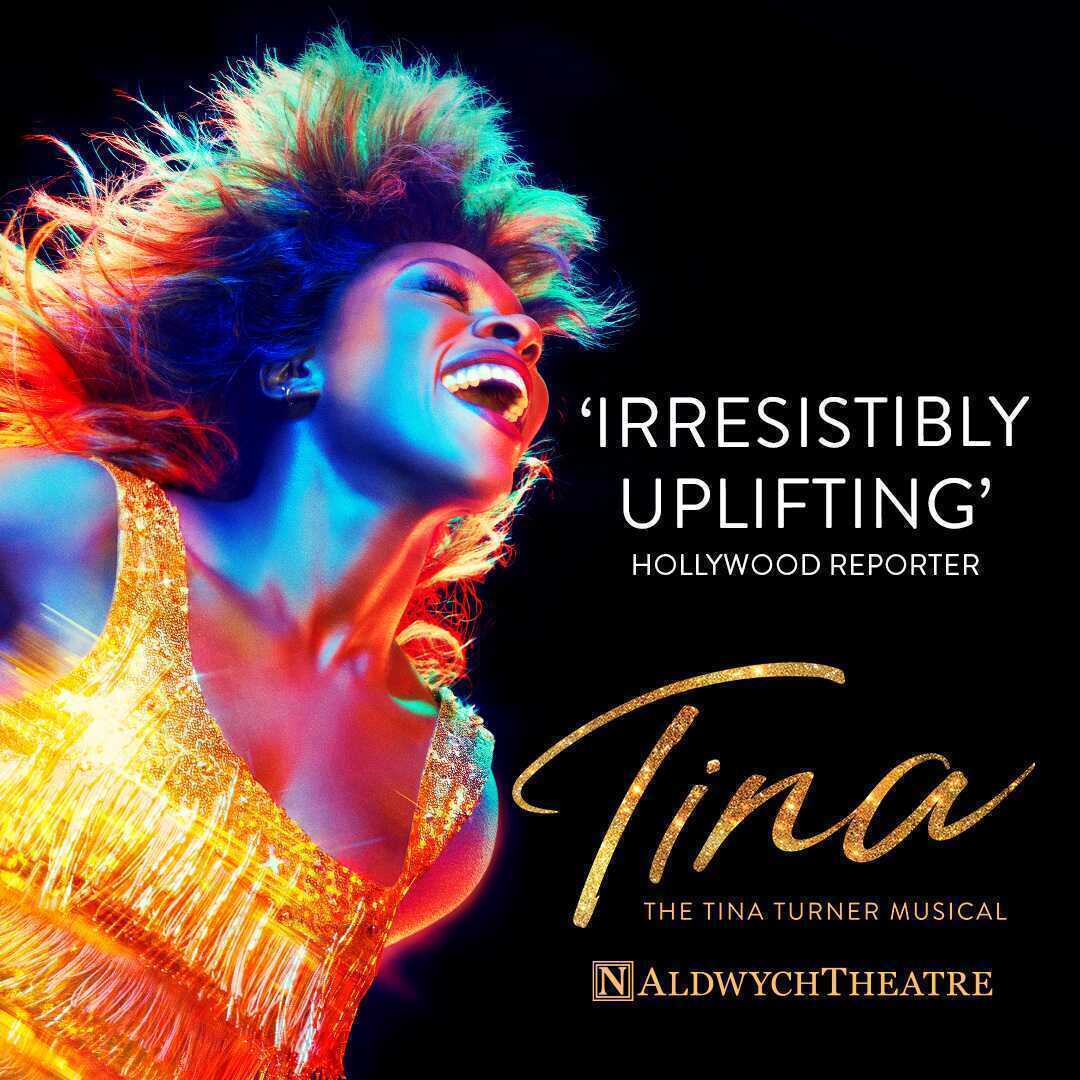 buy tickets
Aldwych Theatre location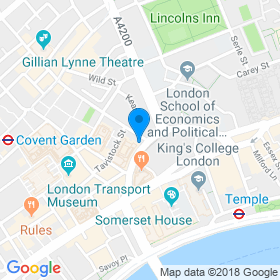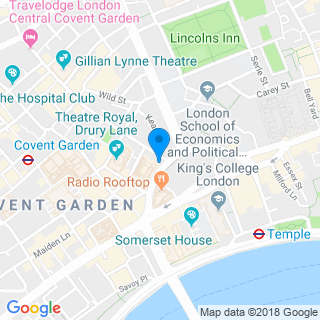 49 Aldwych, London, WC2B 4DF
(View on the map)